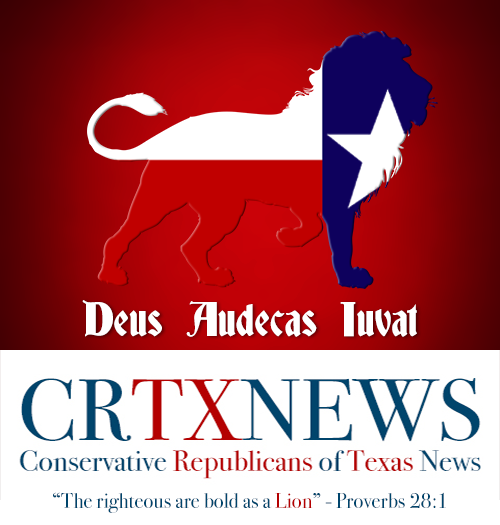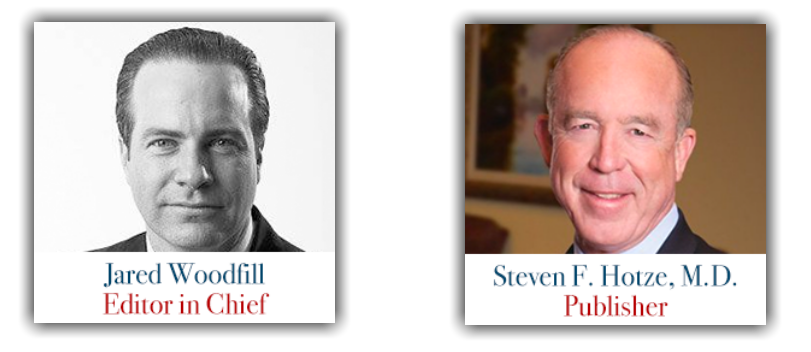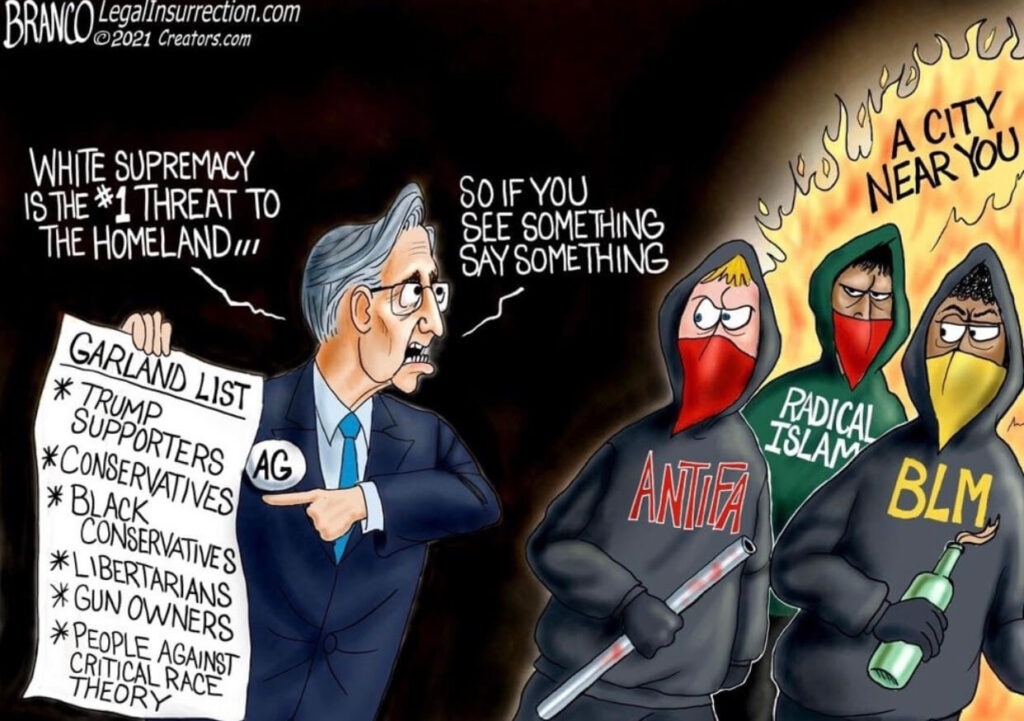 By: Jonathan Mierzejewski
Are you privileged? There has been a lot of talk about who is privileged as defined by the Communists' Critical Race Theory (CRT). The following is an alternative viewpoint for your consideration. 
Privilege is receiving preferential treatment in college admissions, or being strongly favored for a job opening with a company and receiving promotions or appointments because of your race, even when your personal qualifications are less than other applicants and other eligible persons of a different race.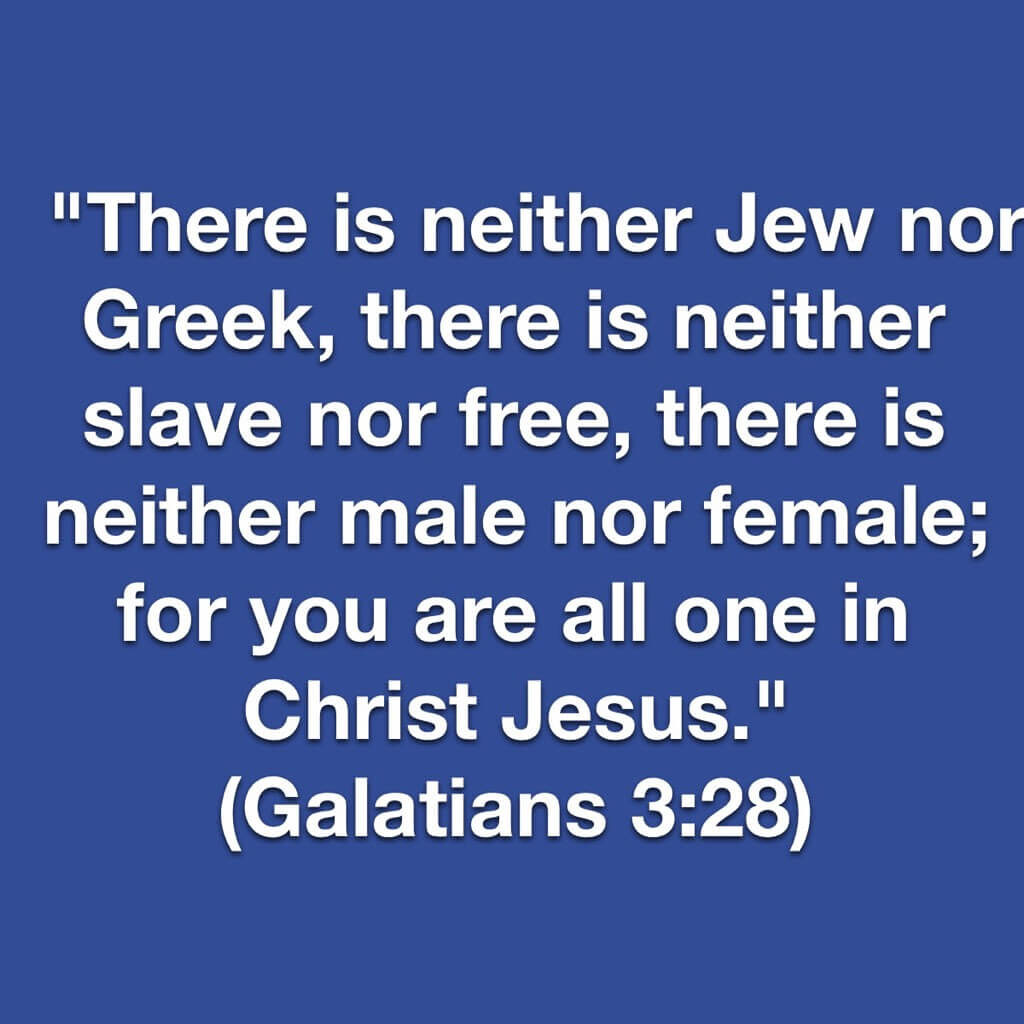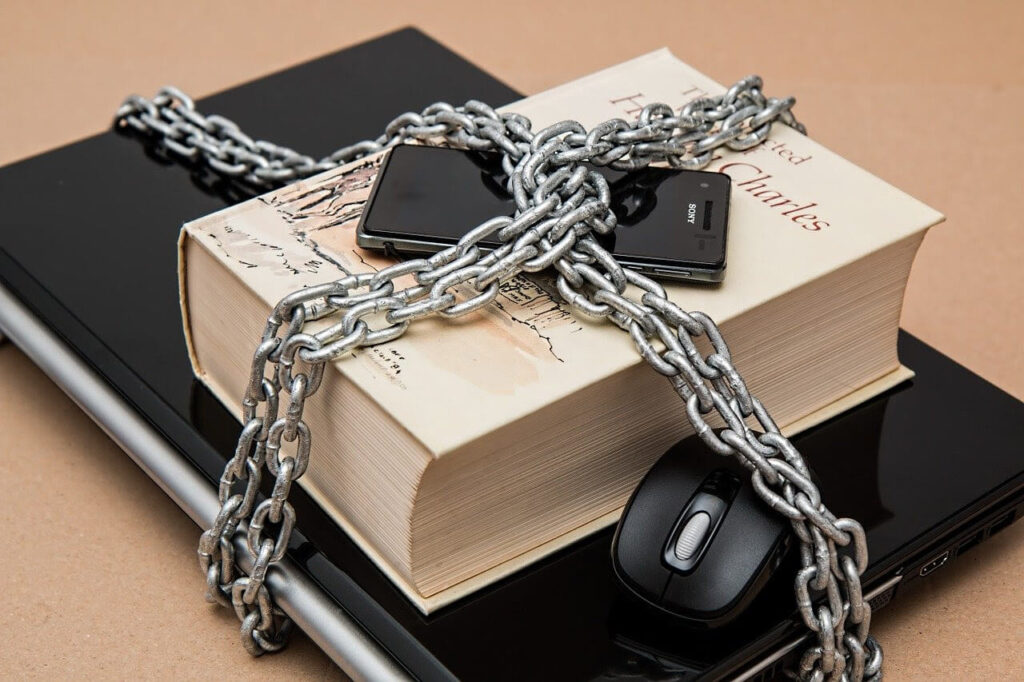 Woke Ideology Mimics Precursors to Totalitarian Slaughter
Double Standards: Riots in 2020 vs Riots in 2021
Parent confronts a Pennsylvania School Board and Wins the "Courageous Citizen Award"
This is the Boldness That Christians Need to Demonstrate in Pushing Back Against the Pro-Homosexuals and Communists In Society.
It's only 11:07 am & I'm calling it! This parent who WENT OFF on the board in the Pennsbury PA school district has WON THE INTERNET!😱🏆 pic.twitter.com/vM1fnwcjiB

— MAGA MICHELLE JUSTICE FOR ASHLI!🙏🙌 (@PrimaryALLRINO) June 22, 2021
Feds Suppressing Conservative Dissent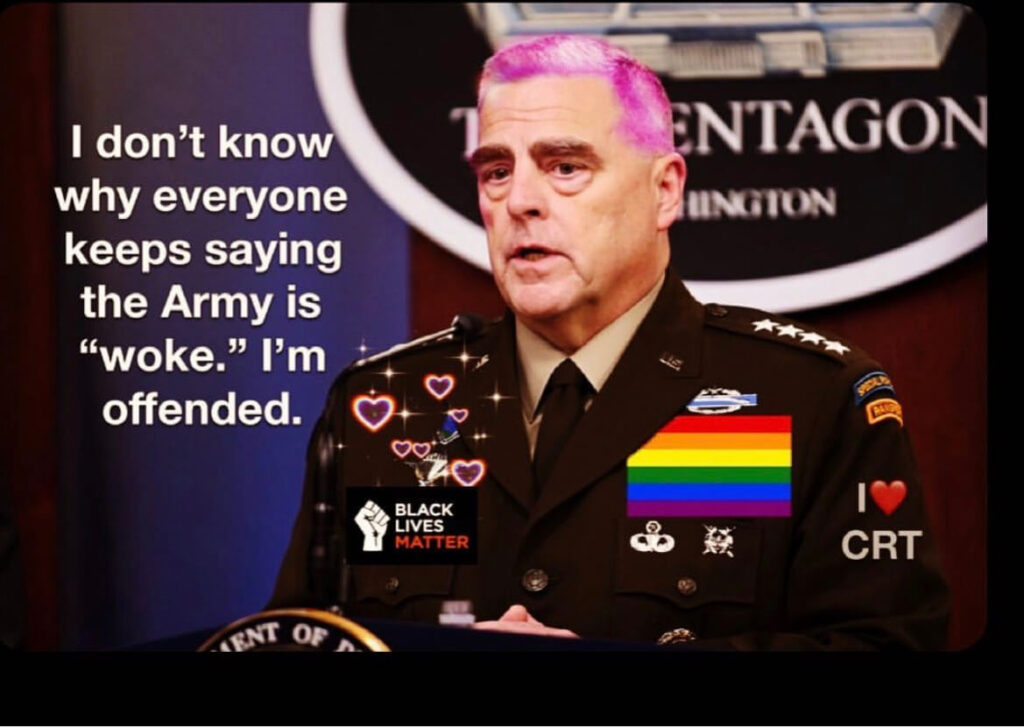 Progressive Left (Communists) moving to take over the Military; Whistleblowers detail hundreds of cases of 'anti-American indoctrination'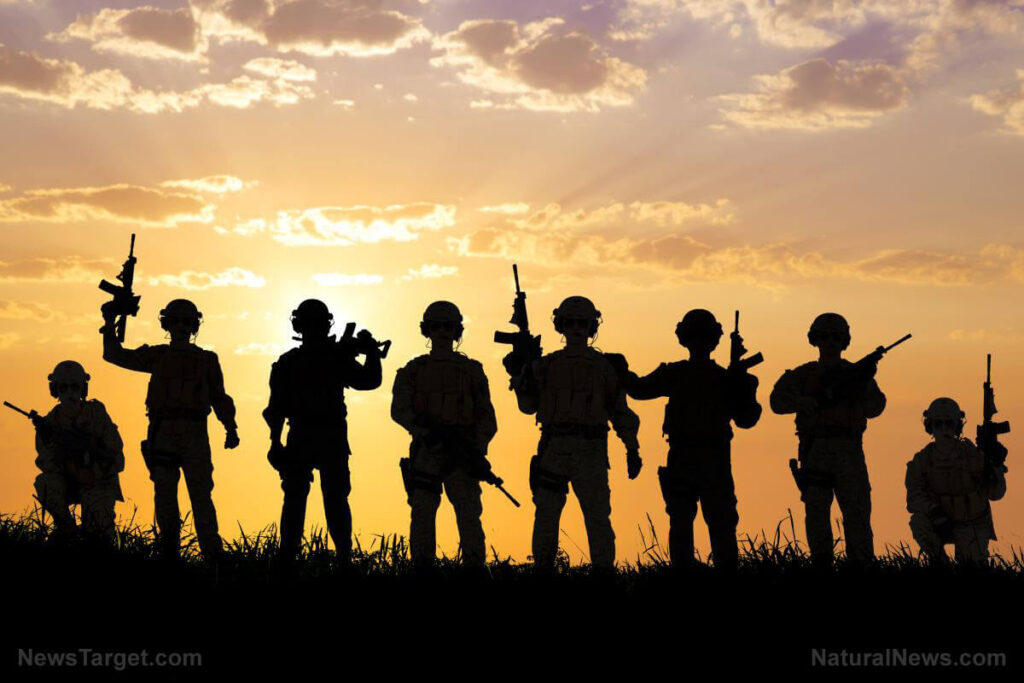 3-Year-Old Girl Asks 'Mommy? Why Are They Locking His Hands?' As FBI Arrests Non-Violent Capitol Protester in Florida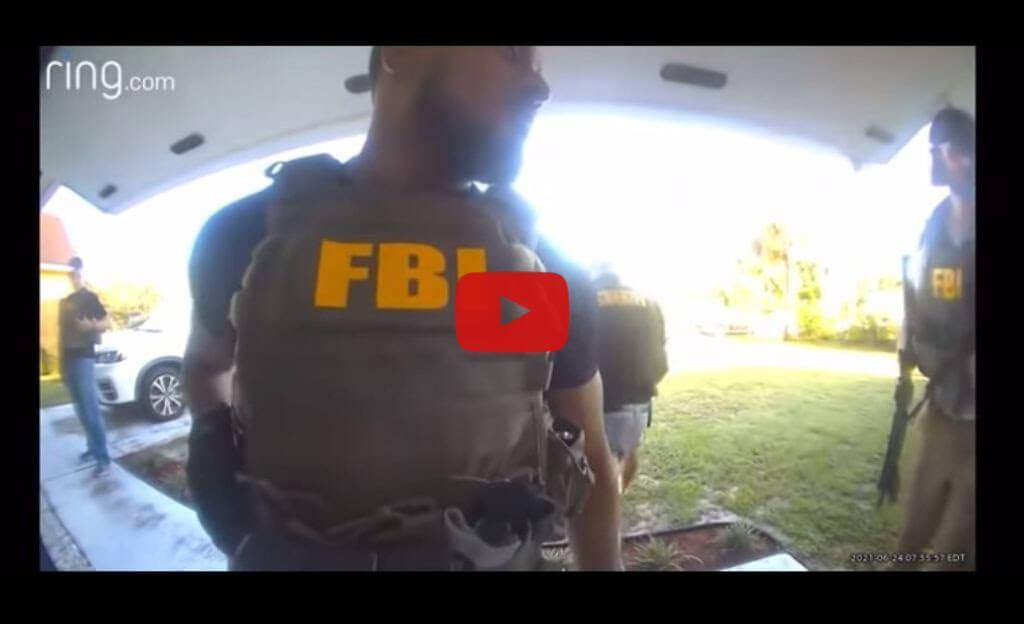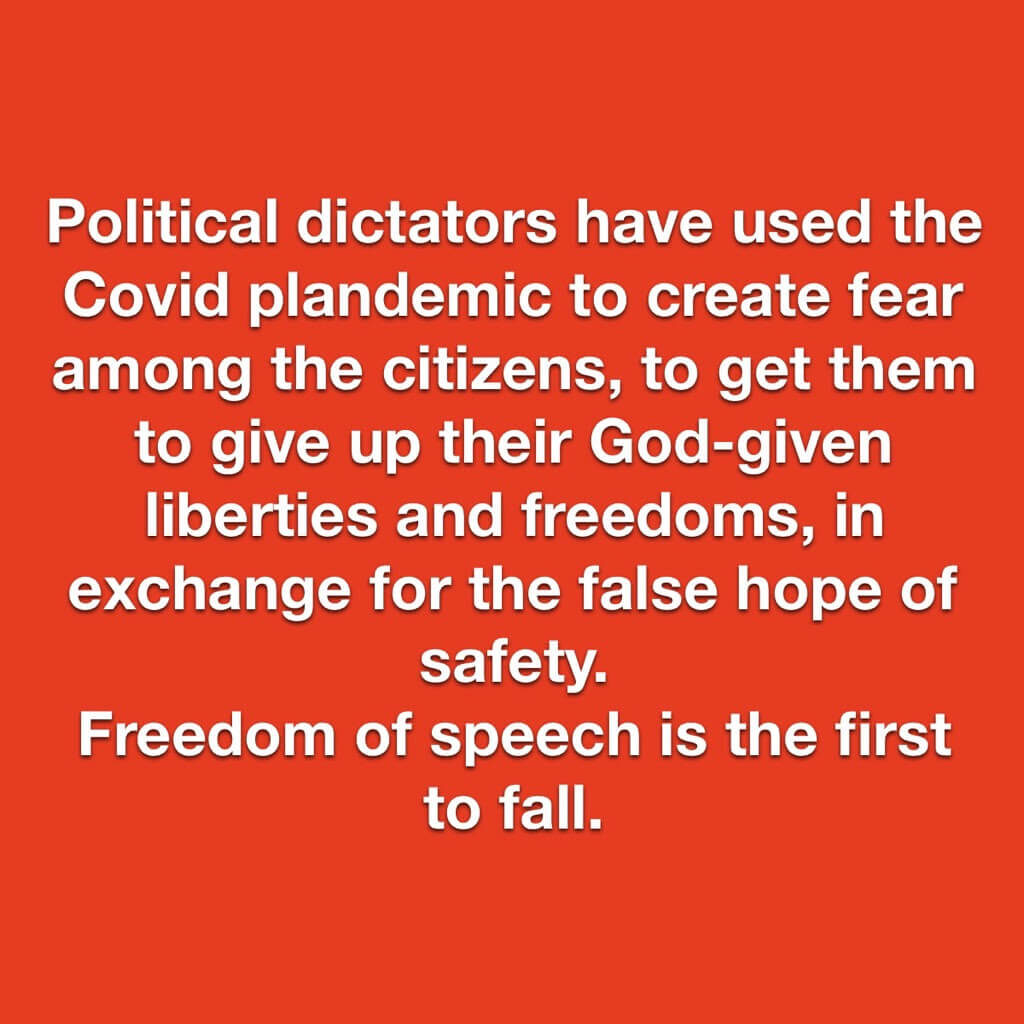 Behind the Vaccine Veil: Dr McCullough cites 'whistleblowers' inside CDC who claim injections have already killed 50,000 Americans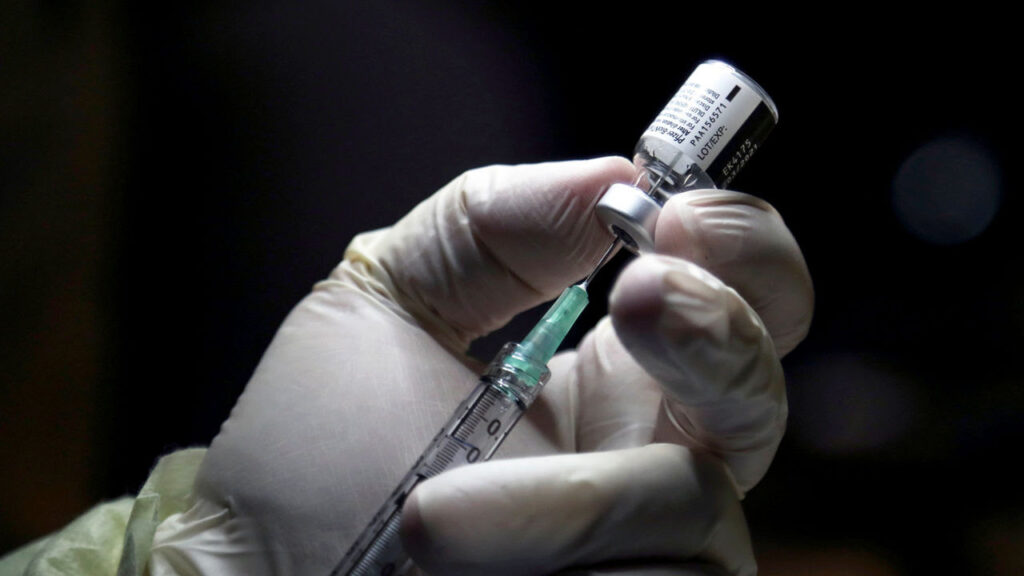 If you are interested in developing a personal relationship with God, then read the Four Spiritual Laws and learn how you can.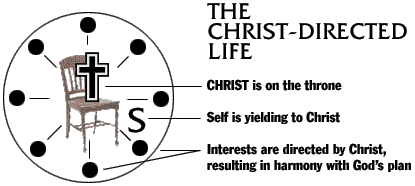 More Posts You Might Like: