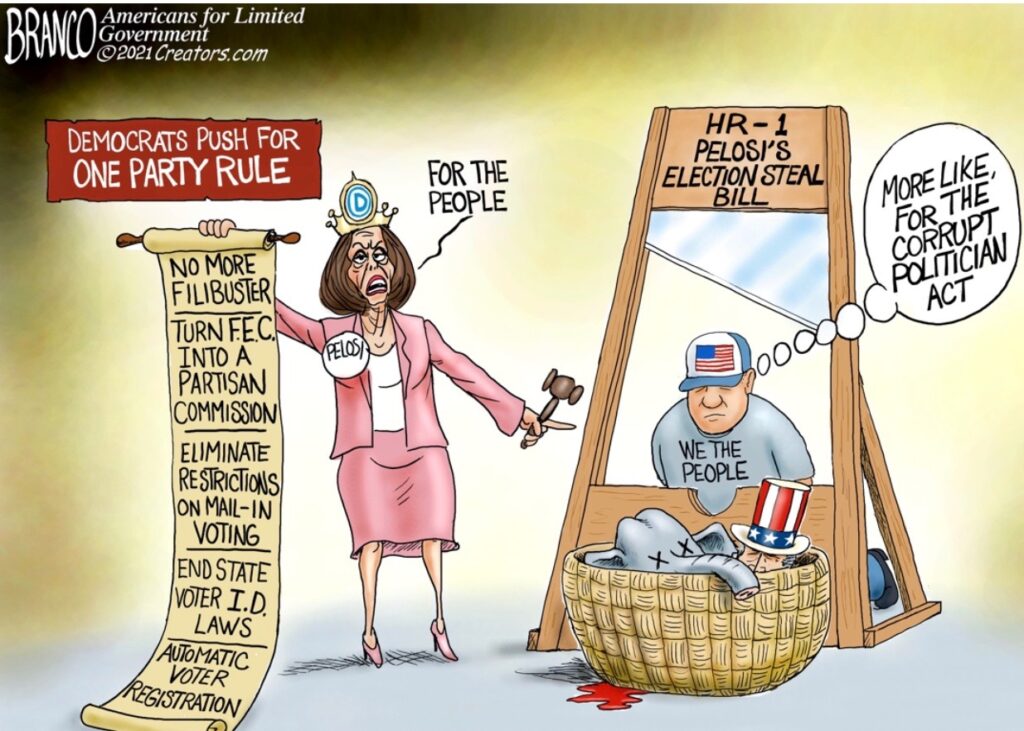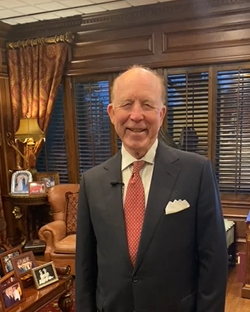 Dr. Hotze's Testimony to the Texas Legislature on Election Protection
-Dr. Steven F. Hotze, M.D.
Face Masks Pose Serious Risks to the Healthy
-Russell Blalock, MD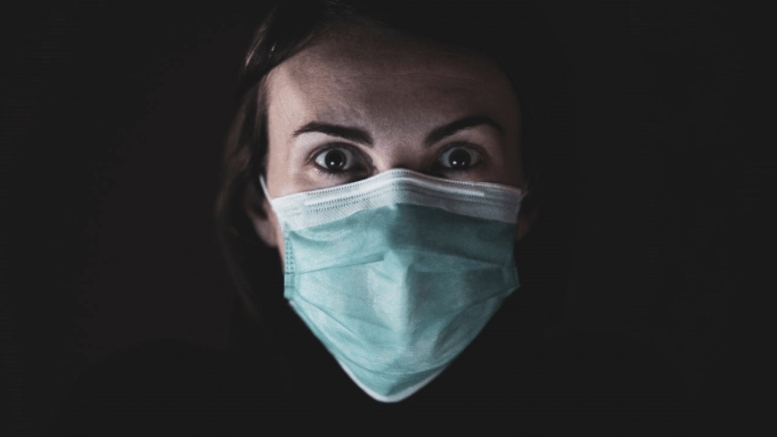 Government Funded Transgender Surgery for Kids
-JP Sears
65-Year-Old Woman Violently Arrested in Galveston at Bank of America for Not Wearing Mask, Despite Mandate Being Lifted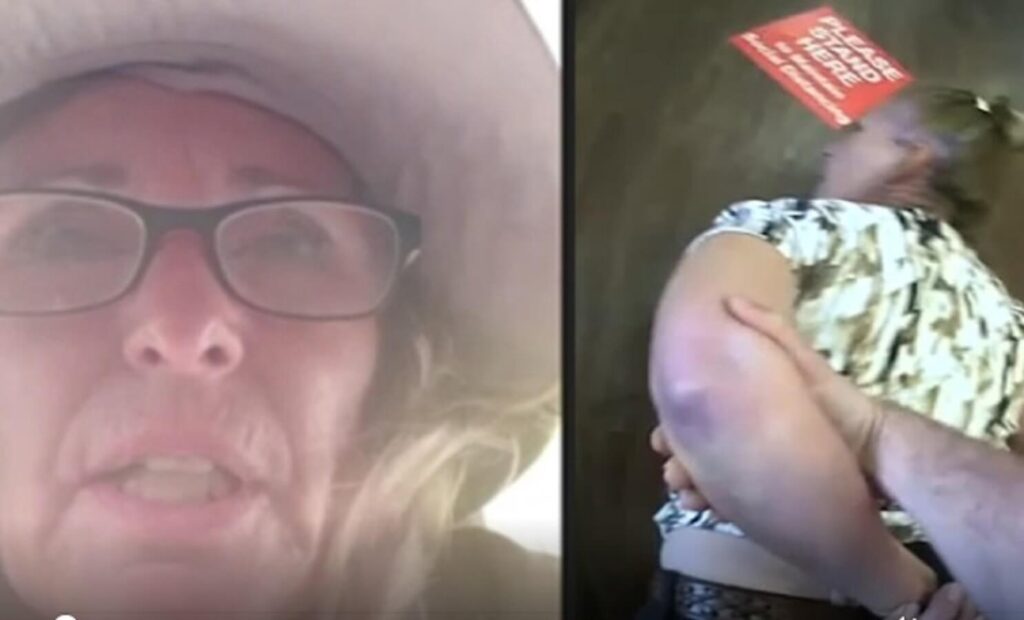 No More Lockdowns
-Van Morrison
Why Christians should oppose Cancel Culture
-Joseph Menslage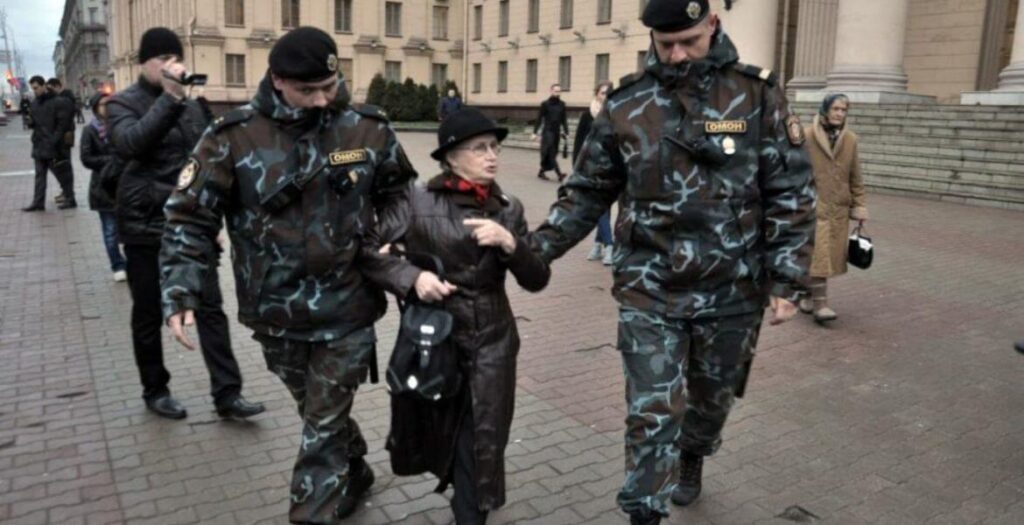 Milwaukee Judge and President of Drag Queen Story Hour Group Arrested, Charged With Child Pornography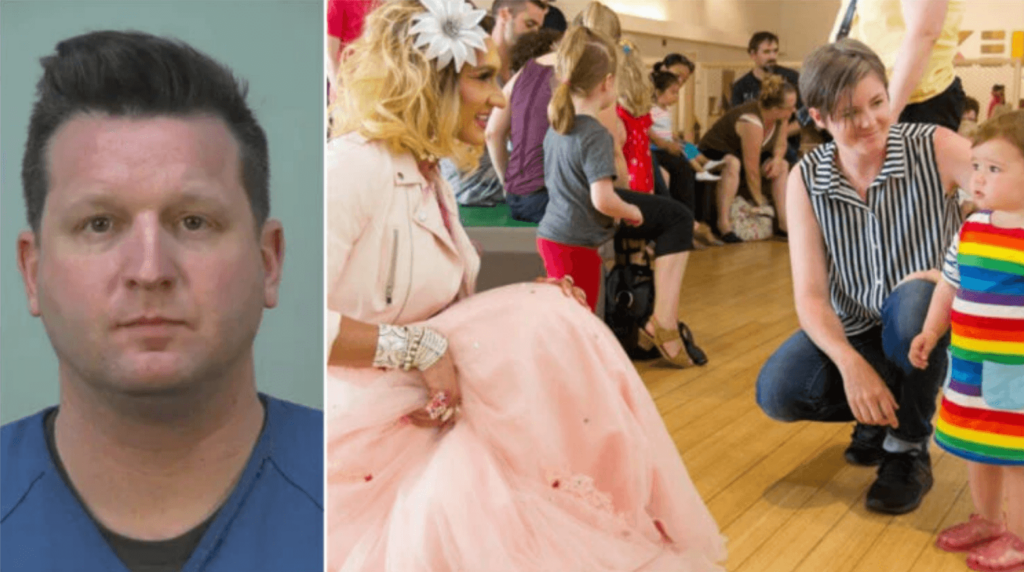 Sen.Rand Paul Confronts Dr. Fauci, "Masks are Theater"
Texas MassResistance taking on the "conservative" State Legislature on important pro-family legislation that must be passed now!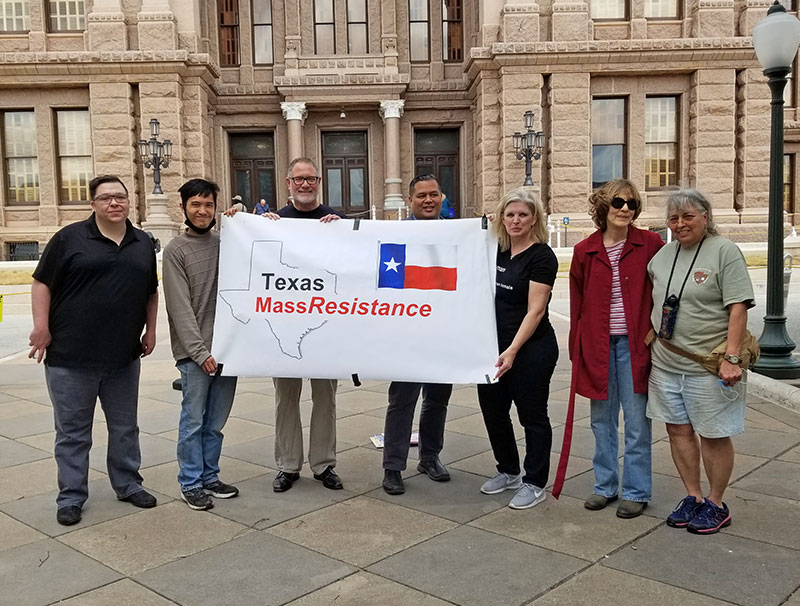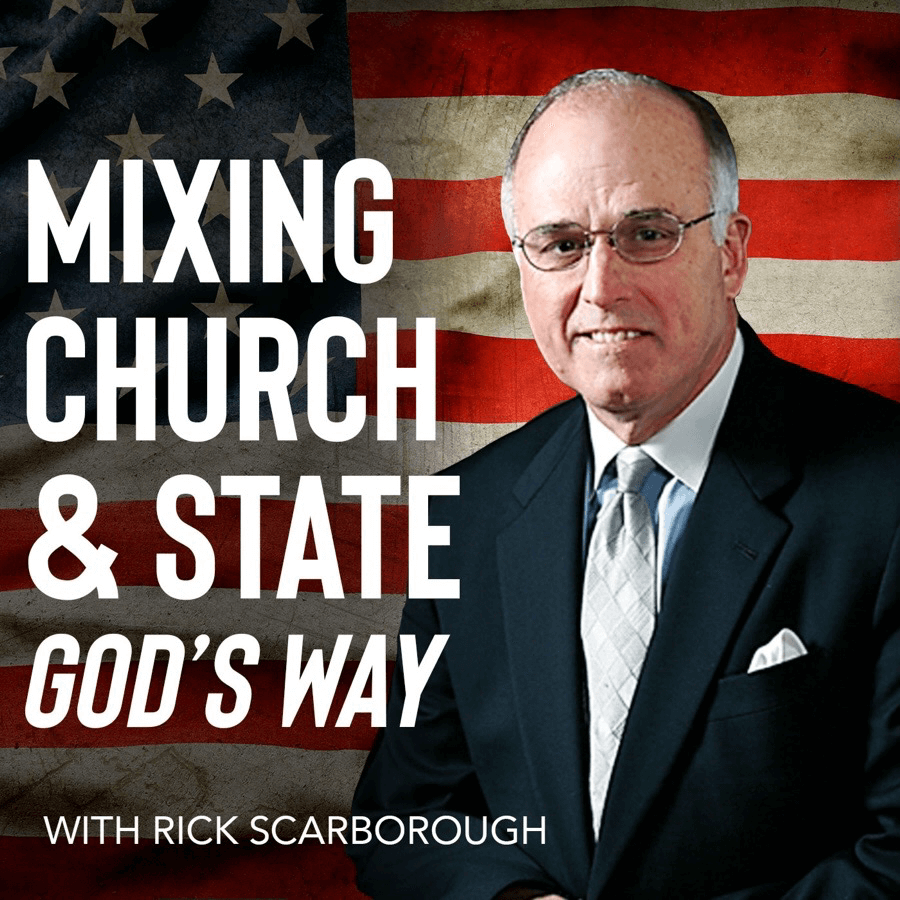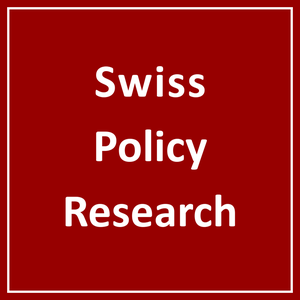 Nonpharmaceutical Measures for Pandemic Influenza in Nonhealthcare Settings—Personal Protective and Environmental Measures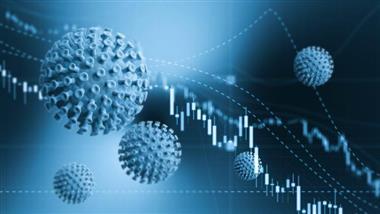 FLCCC Alliance Applauds International Group of Medical Experts' Recognition of Ivermectin as a Safe and Effective Treatment for COVID-19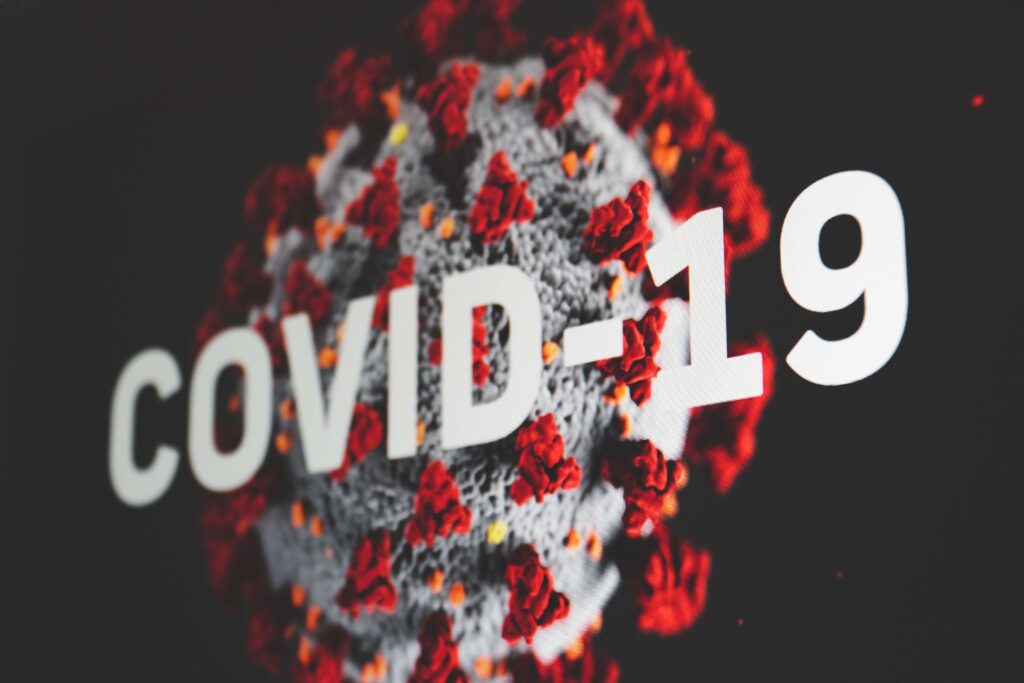 Texas Man Fights Back Against Masks, Invokes The Lord
Dr. Peter McCullough, testifies before texas HHS Committee on Covid-19 Treatment
Dr. Richard Urso testifies before Texas HHS Committee on Safe Covid-19 Treatment
Dr. Pierre Kory with FLCCC testifies before US Senate committee on Ivermectin ad Preventative Therapy for Covid-19
The New Normal and the Global Reset
If you are interested in developing a personal relationship with God, then read the Four Spiritual Laws and learn how you can.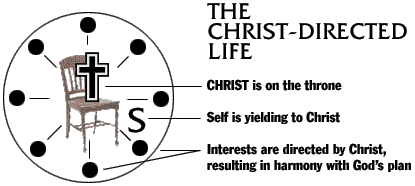 More Posts You Might Like: