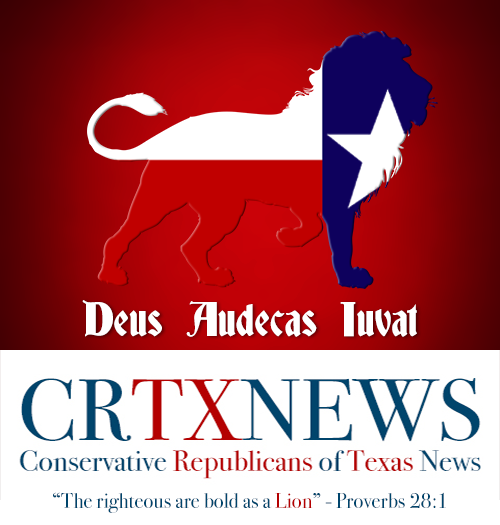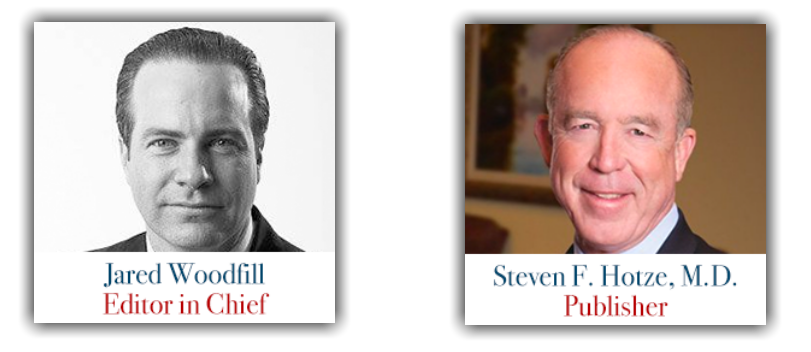 Attorney Jared Woodfill on Fox News with Hannity discussing Mandatory Vaccine
Jared Woodfill Has Been Dr. Hotze's Attorney on Numerous Lawsuits Challenging Gov. Abbott's Executive Orders and on Lawsuits to Stop the Democrats' Vote Fraud Schemes over the Past Year.
Dr. Hotze's Radio Interview with Sam Malone Regarding Adverse Events from Experimental COVID Injection
Behind the Vaccine Veil: Dr McCullough cites 'whistleblowers' inside CDC who claim injections have already killed 50,000 Americans
Good doctors are doing unthinkable things' …They 'appear to be under a spell'
The most highly cited physician on the early treatment of COVID-19 has come out with an explosive new video that blows the lid off the medical establishment's complicity in the unnecessary deaths of tens of thousands of Americans.
Dr. Peter McCullough said these deaths have been facilitated by a false narrative bent on pushing an all-new, unproven vaccine for a disease that was highly treatable.
He said COVID was a bioweapon and the vaccines represent "phase two" of that bioweapon. 
If you are interested in developing a personal relationship with God, then read the Four Spiritual Laws and learn how you can.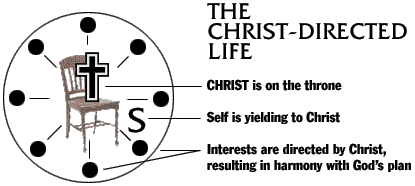 More Posts You Might Like: