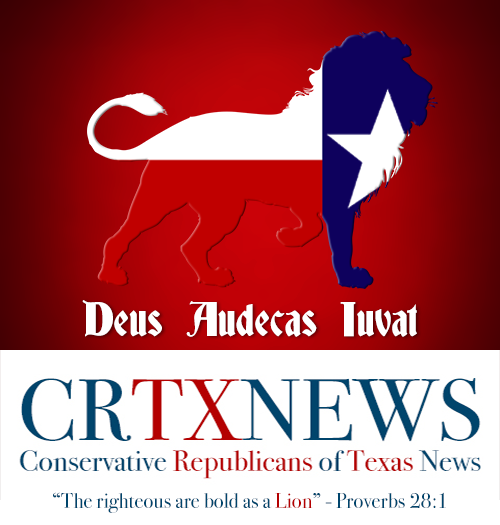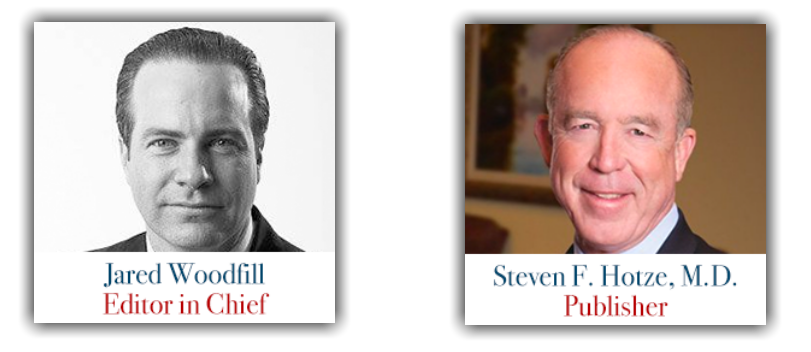 The Bad, The Ugly and The Good
The 2021 Texas Legislative Session in Review
- Dr. Steven F. Hotze, M.D.
Election Protection Failed
Election integrity was a stated top priority of Gov. Abbott, Lt. Gov. Patrick, and Conservative Republicans of Texas during this past 2021 Texas Legislative Session. Incredibly, the Republican leadership and the Republican controlled Texas Legislature failed to pass election protection legislation to stop the Democrats from committing massive voter fraud and stealing elections. This places the future of conservative and Republican control of Texas state government in jeopardy.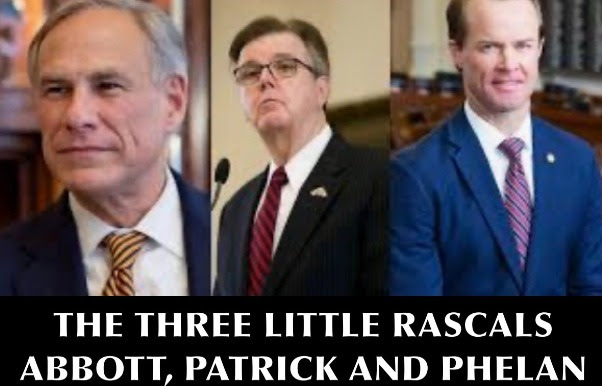 "That's Pretty Goofy"- Gov. Abbott Not Planning Special Session To Pass Transgender Sports Ban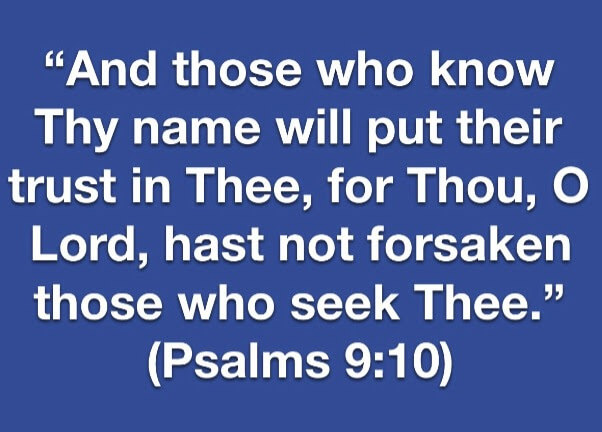 Abbott, Patrick, Phelan, the rest of the RINO Texas Legislators and the Democrats Consider Texas Patriots to be Deplorables and Dogs.
Well, Abbott, Patrick, Phelan, the Patriots are coming after you and all the RINOs in Texas to take back the Republican Party.
Who let the dogs out?
Dr. Hotze let them out and they will be hot on all of your trails.
Sign the petition to Trump, tell him to rescind his endorsement of Abbott.
What the world was Trump thinking when he endorsed Abbott for Governor? Abbott was never a Trump supporter and he never agreed publicly that the Democrats had stolen the election from Trump.
Abbott has not even announced that he is running again, but it is well known that Abbott wants to be President of the U.S. Really?! You can't make this up.
Abbott has been a disaster as Texas Governor. His Executive Orders have violated both the Texas and U.S. Constitutions, shutting down churches, schools and businesses for much of 2020 in response to the phony Covid plandemic. Abbott is either a fool or a liar, and probably both.
Abbott's orders destroyed thousands of businesses and millions of jobs in Texas. The collateral damage caused by Abbott's prescribed handling of the Covid scamdemic was worse than the disease. Abbott even kept the elderly locked up as virtual prisoners in nursing homes, with no visitation from their families.
Abbott had a disastrous 2021 Texas Legislative session which ended on May 31. Abbott, Lt. Gov. Patrick and Speaker Phelan failed to pass Election Protection Legislation. That bill, SB 7, died on May 30. Abbott even refused to ban sex change drugs and procedures on children.
Unfortunately, Abbott, Patrick and Speaker Phelan are now controlled by corporate interests and have disaffected most of the grassroots leaders in Texas and their base of supporters.
Click on the following link and sign the petition to Trump, asking him to rescind his endorsement of Abbott. Forward this link to your family and friends.
Sign this petition: https://noendorsement.com/
TEXAS: Abbott, Patrick, Phelan Received $1.7 Million from PAC Linked to Transgender Clinic for Central American Immigrants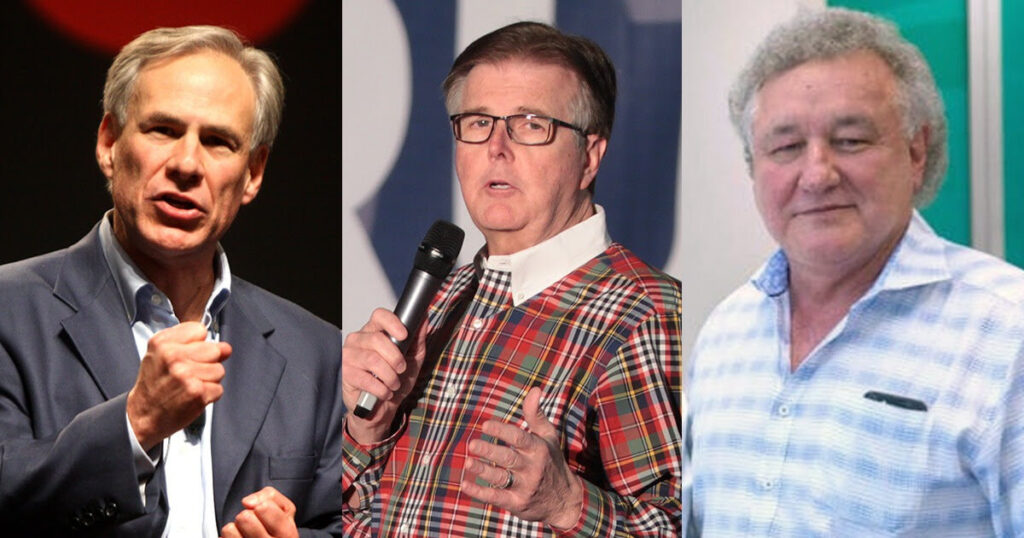 National Fox News - Houston Methodist Hospital Faces Lawsuit Brought by Attorney Jared Woodfill over Experimental Vaccine Mandate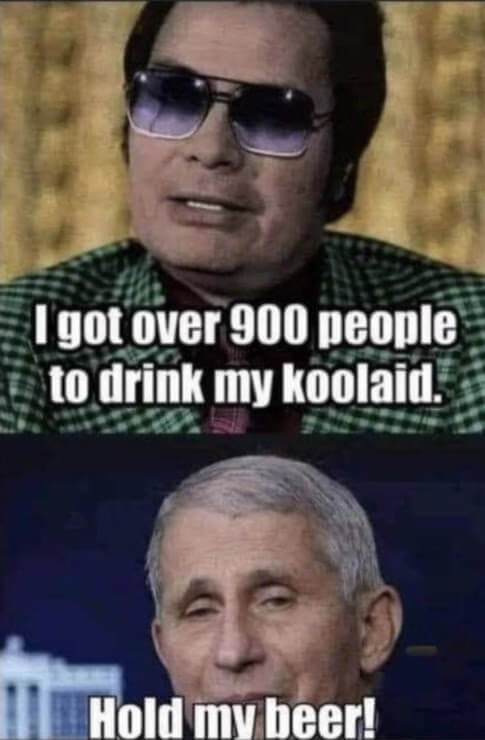 Nat'l Fox News - Atty. Jared Woodfill sued Houston Methodist Hospital for nurses over vaccine mandate for employment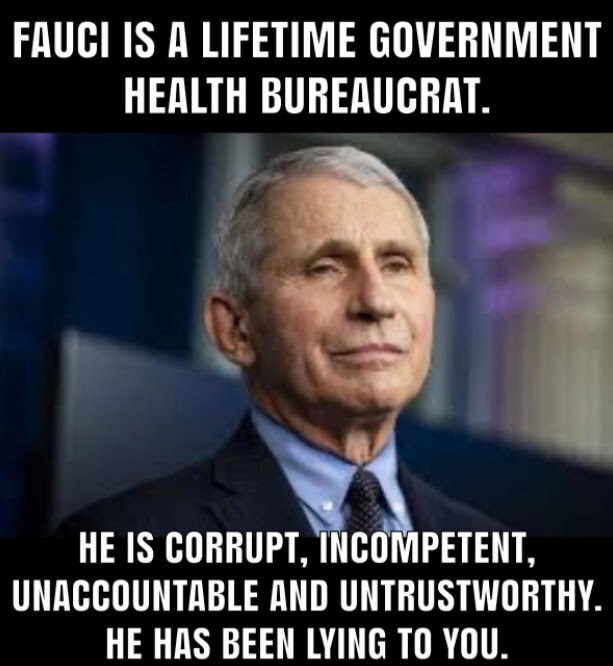 SMOKING GUN: FAUCI LIED, MILLIONS DIED — Fauci Was Informed of Hydroxychloroquine Success in Early 2020 But Lied to Public Instead Despite the Science #FauciEmails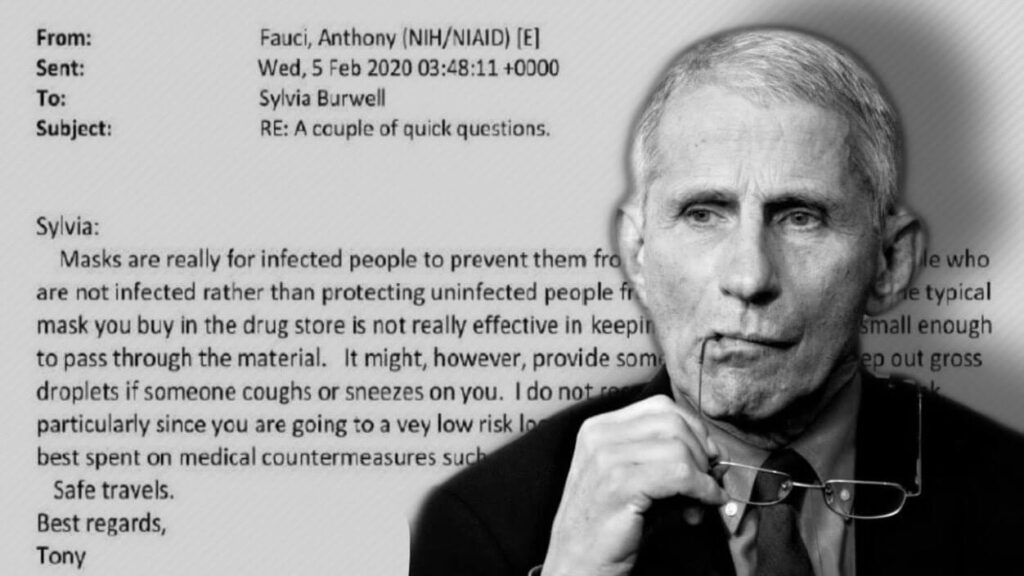 "Fauci Deserves to be under Criminal investigation." - Tucker Carlson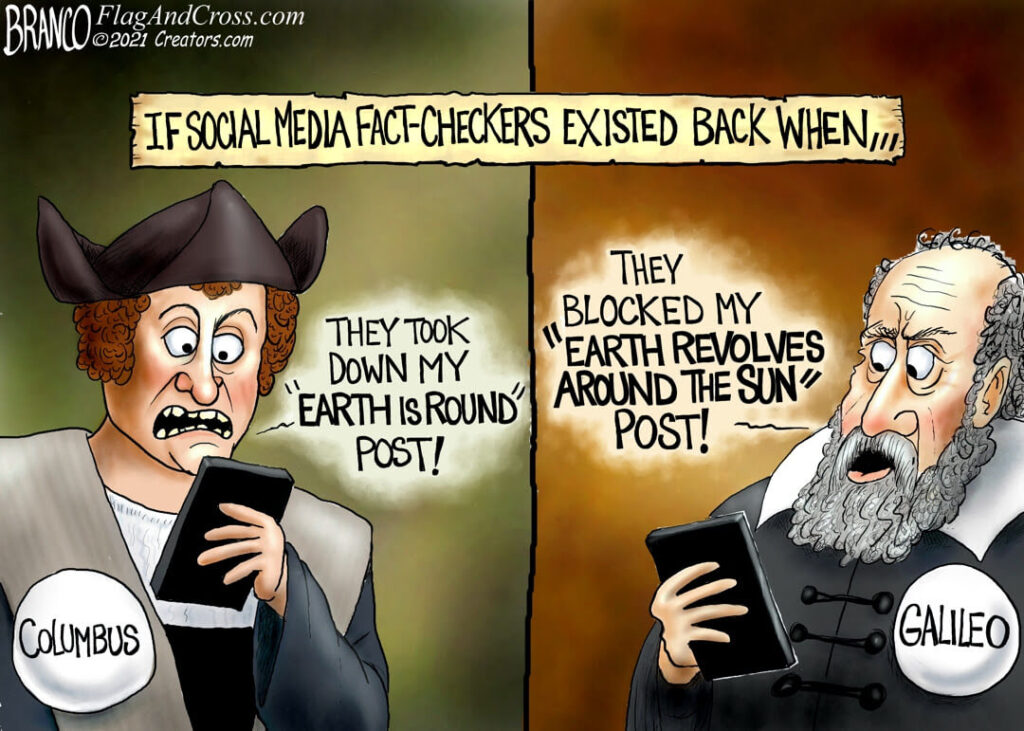 Dr. Hotze and the Health Ranger talk covid vaccines, eugenics and the diabolical agenda to injure billions.
Compilation of 298 Hydroxychloroquine Studies Worldwide Proves Its Effectiveness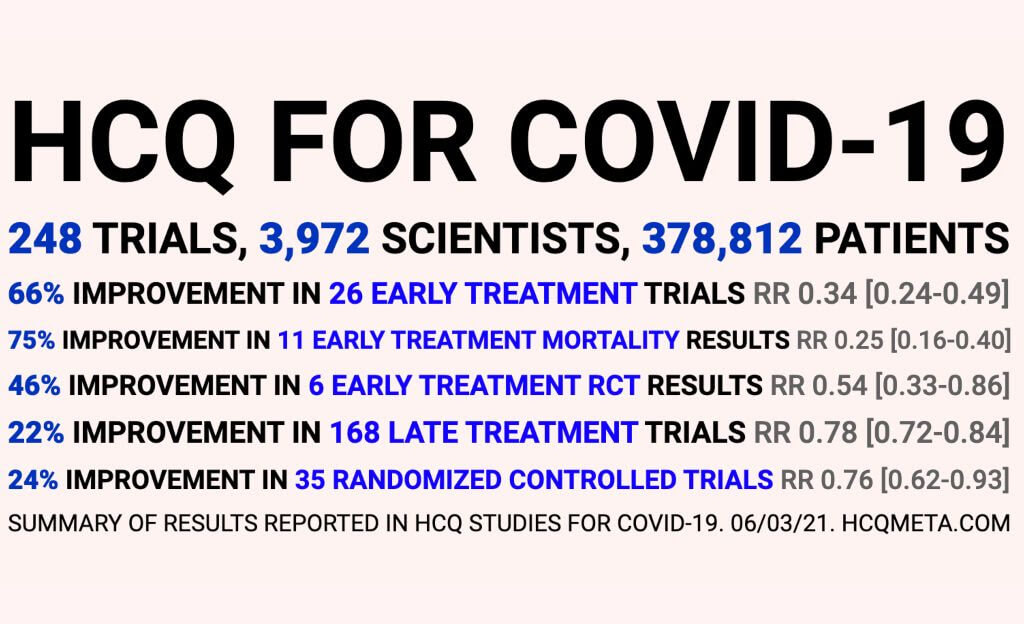 The five phases of vaccine compliance: We are currently in phase 3, and the last phase involves door-to-door arrests of those who refuse spike protein injections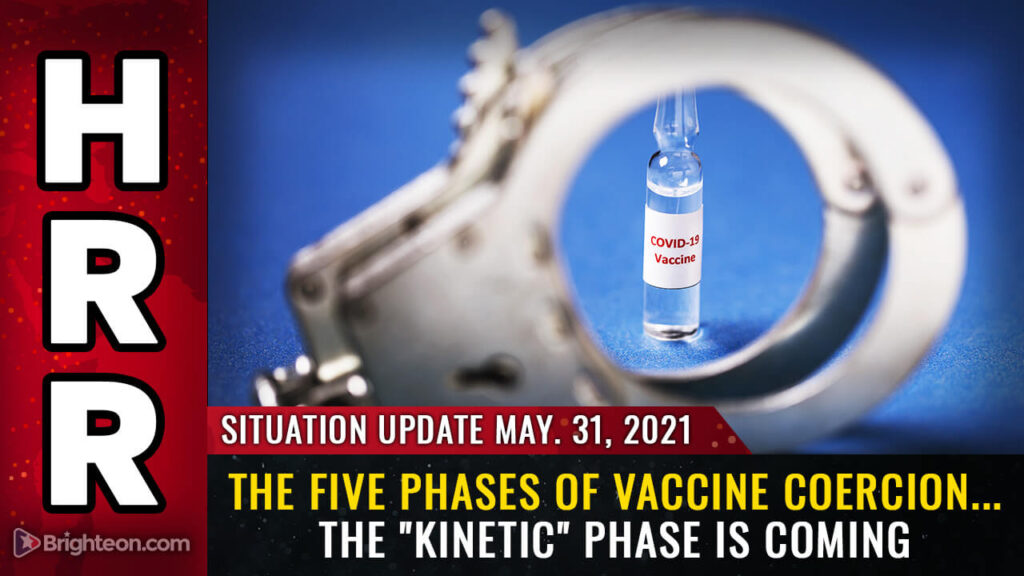 Despite vaccines, nursing homes are experiencing outbreaks of Covid
The Many Ways in Which COVID Vaccines Harms Your Health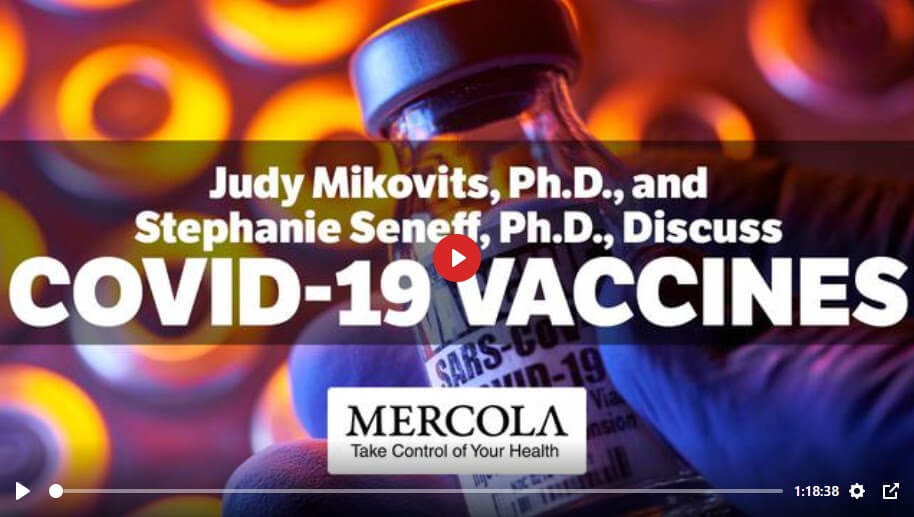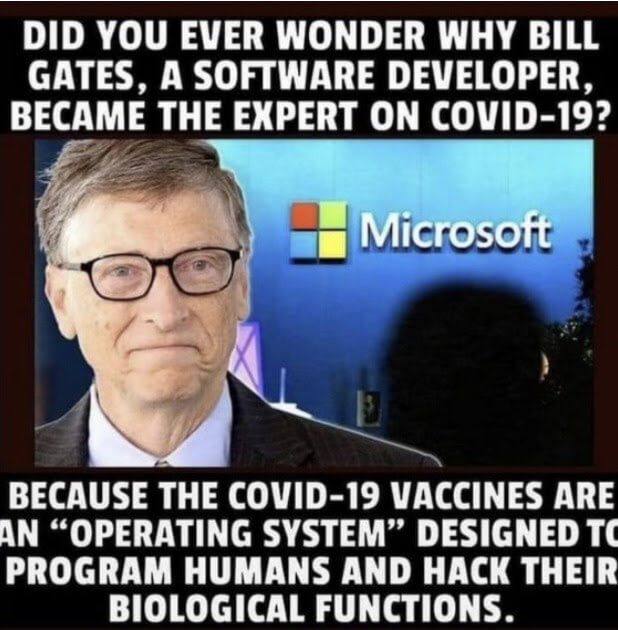 Pfizer Vaccine Confirmed to Cause Neurodegenerative Diseases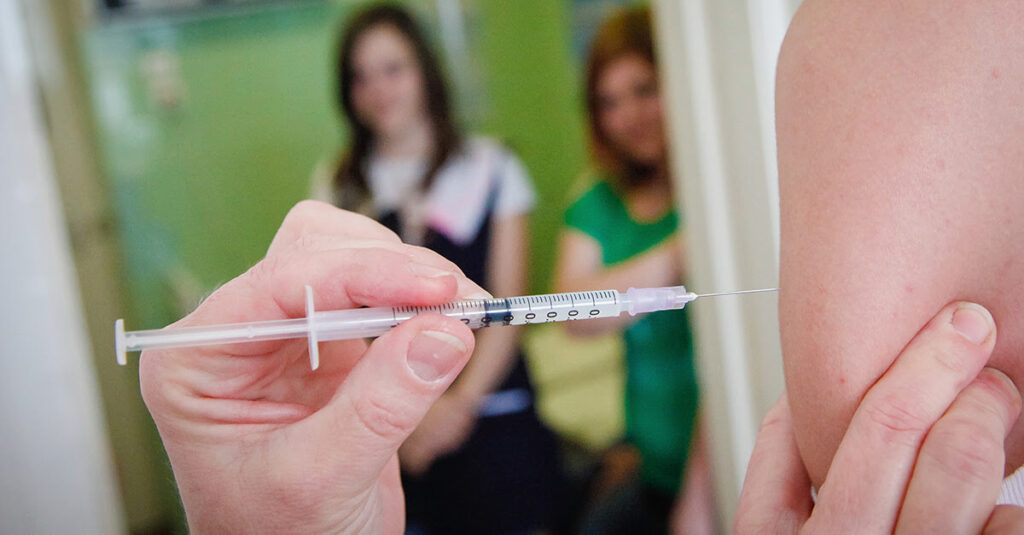 COVID-19 RNA Based Vaccines and the Risk of Prion Disease (Degenerative Brain Disease)
Anxiety Relief with Bioidentical Progesterone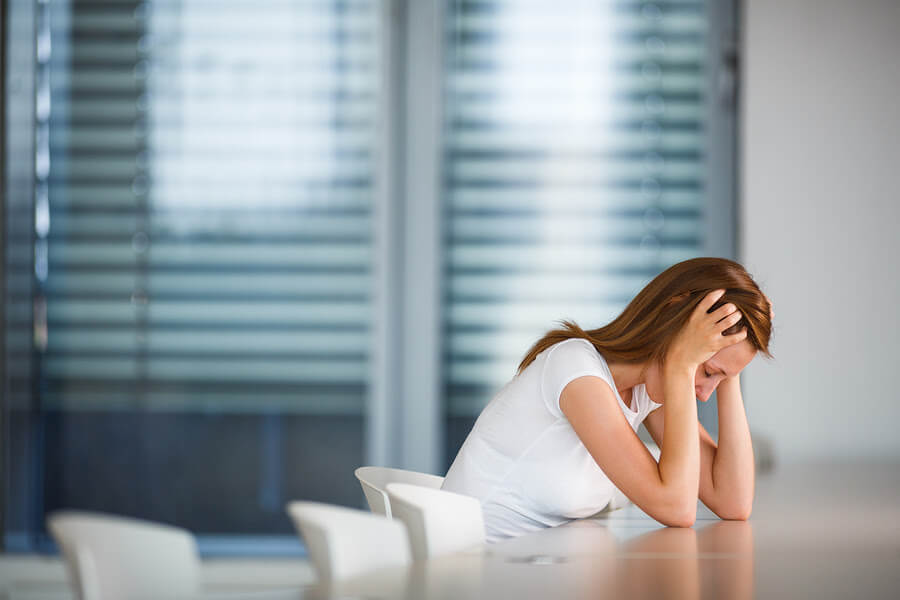 If you are interested in developing a personal relationship with God, then read the Four Spiritual Laws and learn how you can.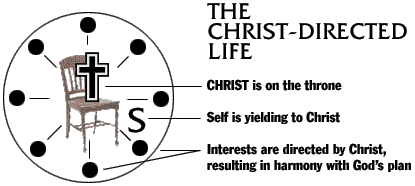 More Posts You Might Like: