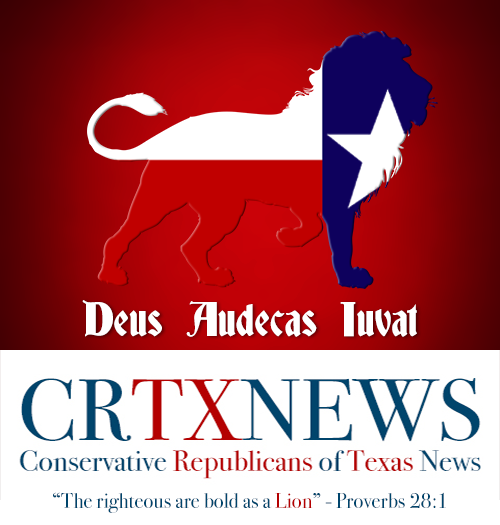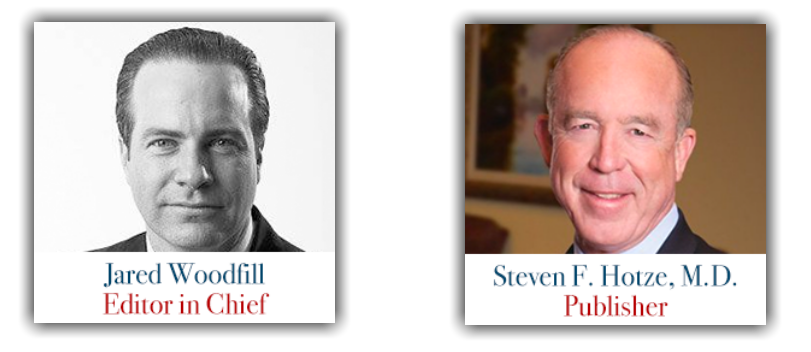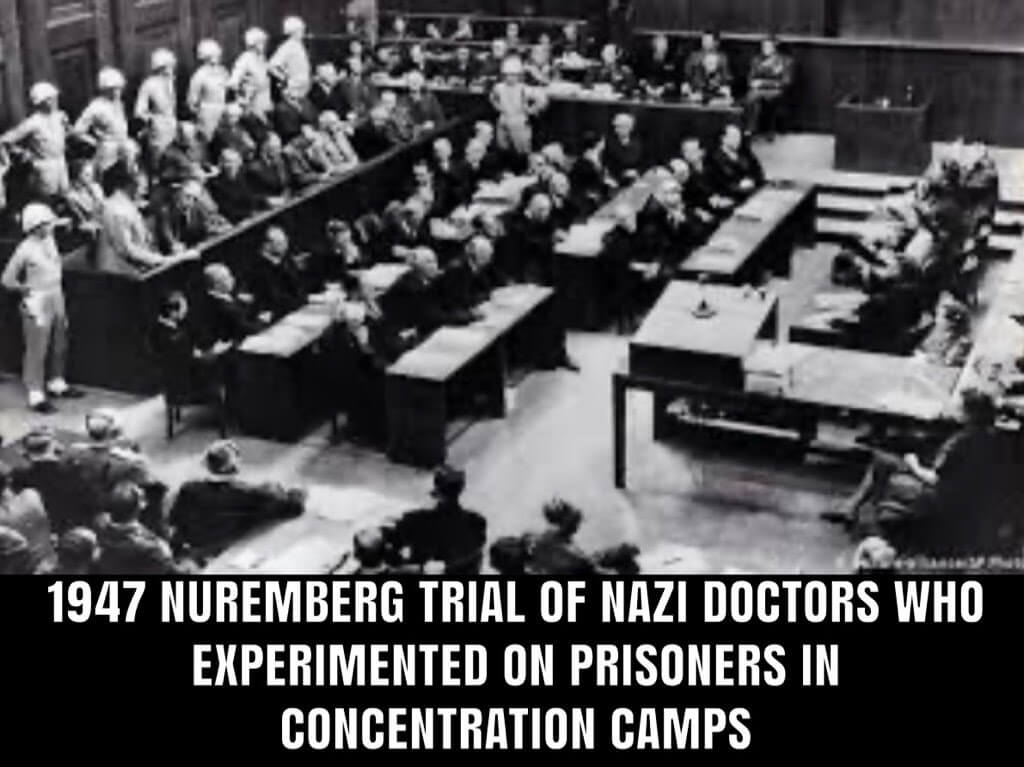 MANDATORY EXPERIMENTAL "VACCINES" VIOLATE NUREMBERG CODE AND FEDERAL LAW
- Dr. Steven F. Hotze, M.D.
International and federal law makes it clear that it is illegal for businesses, organizations and government entities to coerce or require individuals to take the experimental COVID-19 gene modification mRNA injection (experimental "vaccine") as a condition of employment. It is also immoral.
This experimental "vaccine" is not approved by the FDA. It has only been authorized under the Emergency Use Authorization Act (EUA).Emergency use authorization is not FDA approval. FDA approval of a medical product, drug or vaccine requires clinical trials in animals, followed by human clinical trials, to ensure safety. This routinely takes five years or longer. This experimental COVID-19 gene modifying injection has not undergone the clinical trials necessary for FDA approval. Therefore, its use in humans is strictly experimental.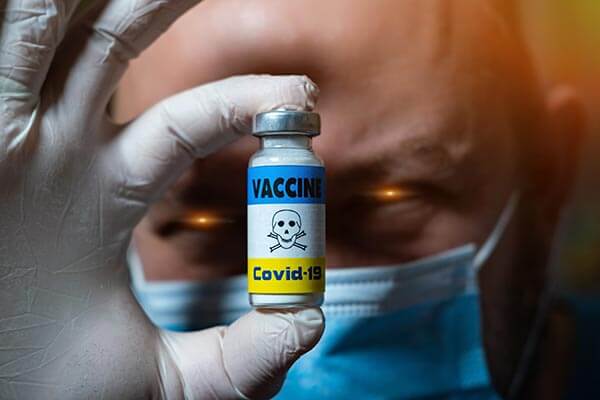 57 Top Scientists and Doctors Release Shocking Study on COVID Vaccines and Demand Immediate Stop to ALL Vaccinations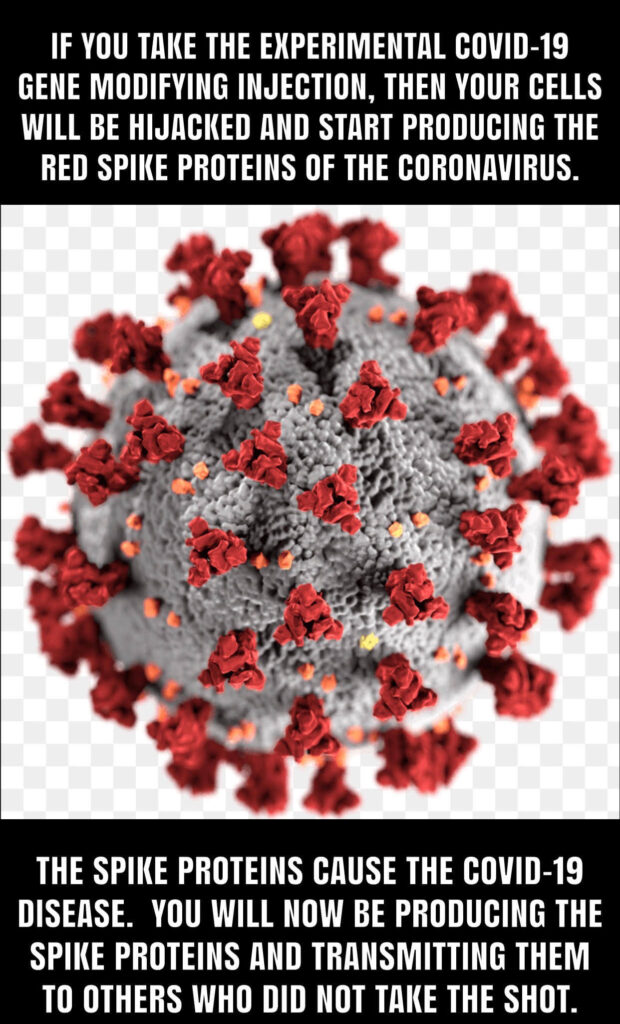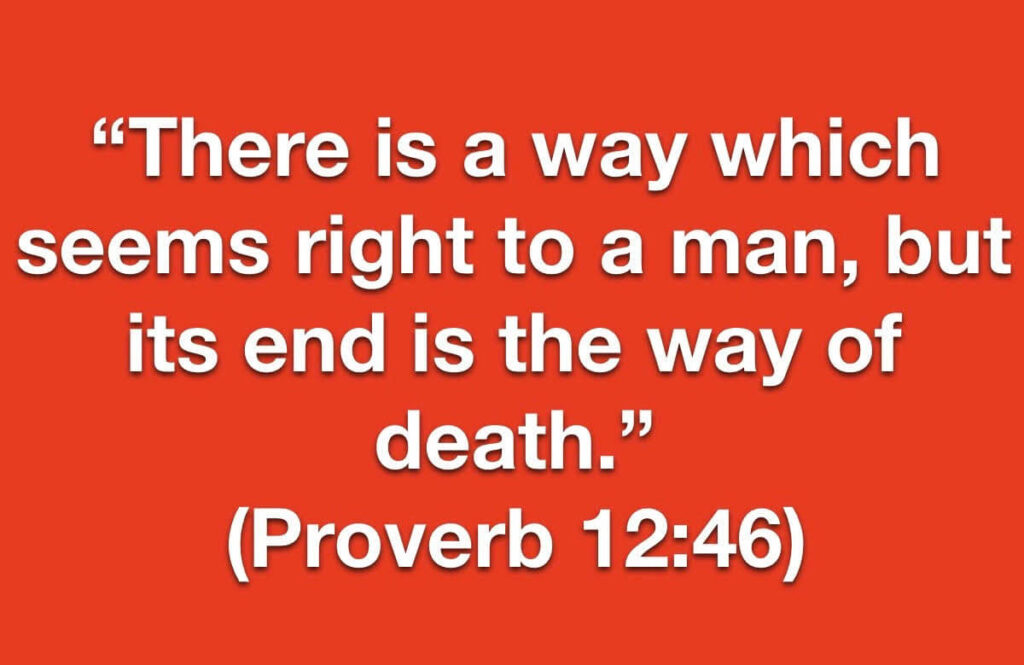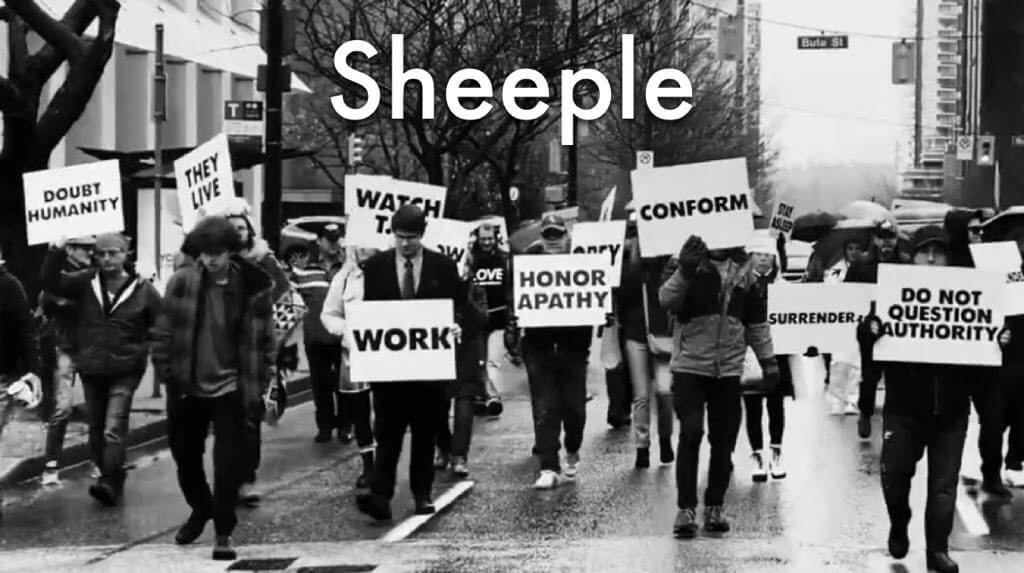 Conform, Obey, the Government Cares about You
Dr. Hotze interviews Dr. Lee Merritt – The Dangers of COVID-19 "Vaccine"
Sign the petition to Trump, tell him to rescind his endorsement of Abbott.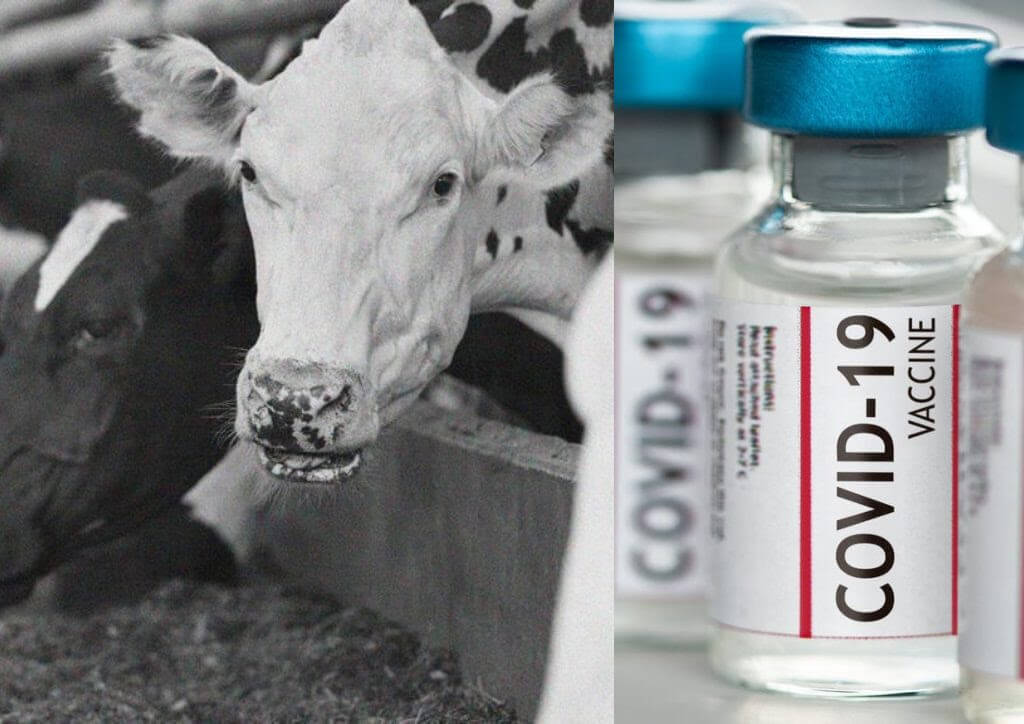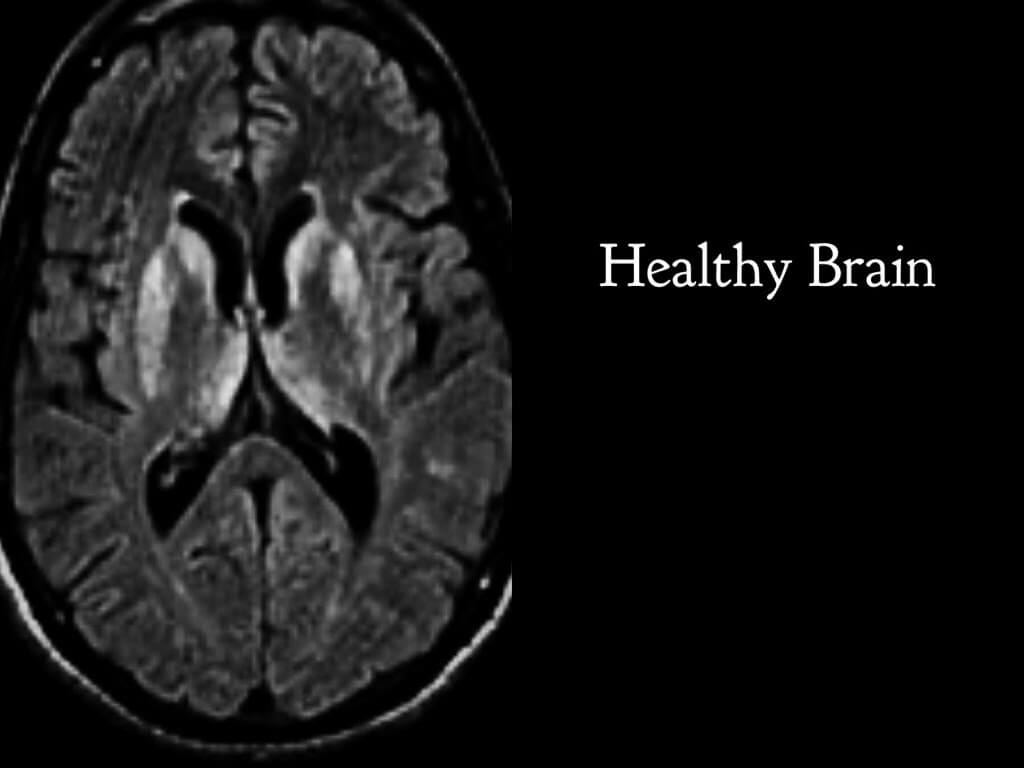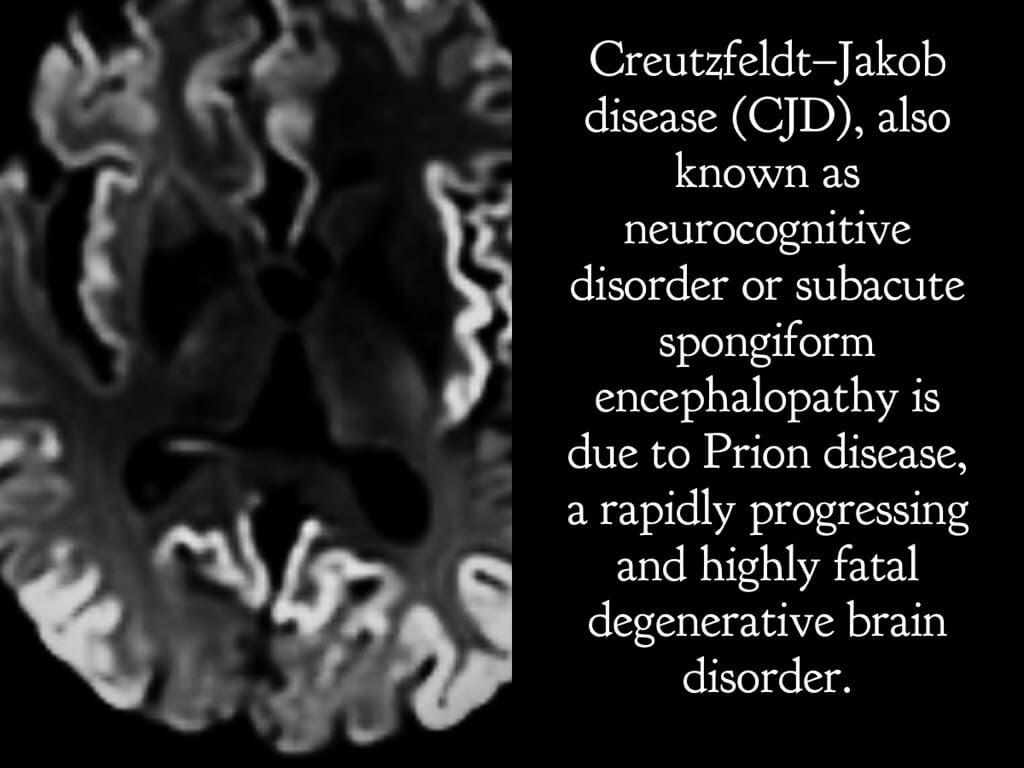 COVID Vaccines May Bring Avalanche of Neurological Disease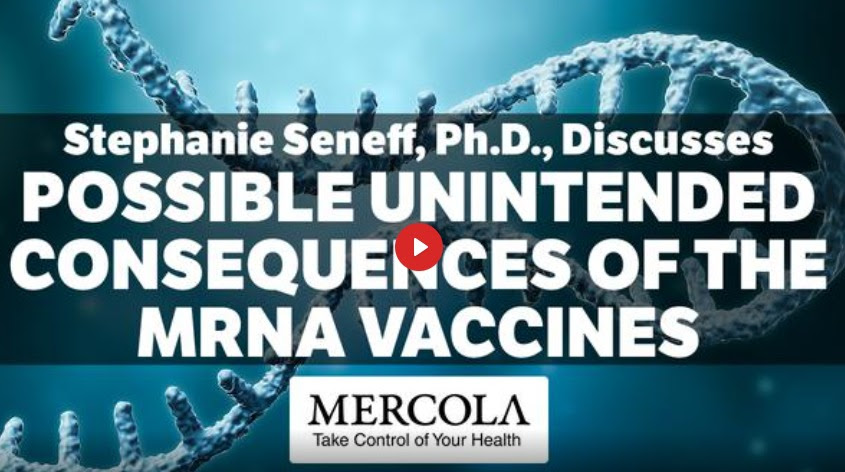 Immunization with SARS coronavirus vaccines leads to pulmonary immunopathology on challenge with the SARS virus.
'We clearly have an imbalance': CDC holding emergency meeting over COVID vax concern.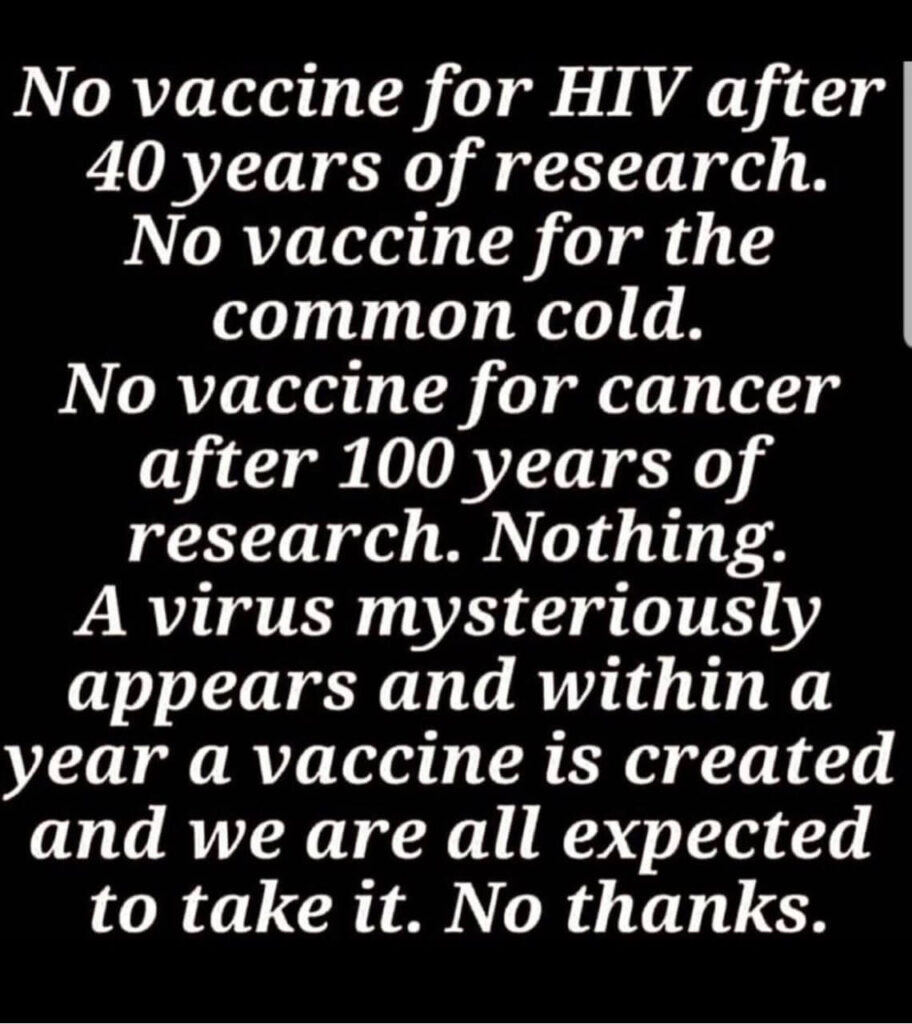 I Am Tired of Virtue Signaling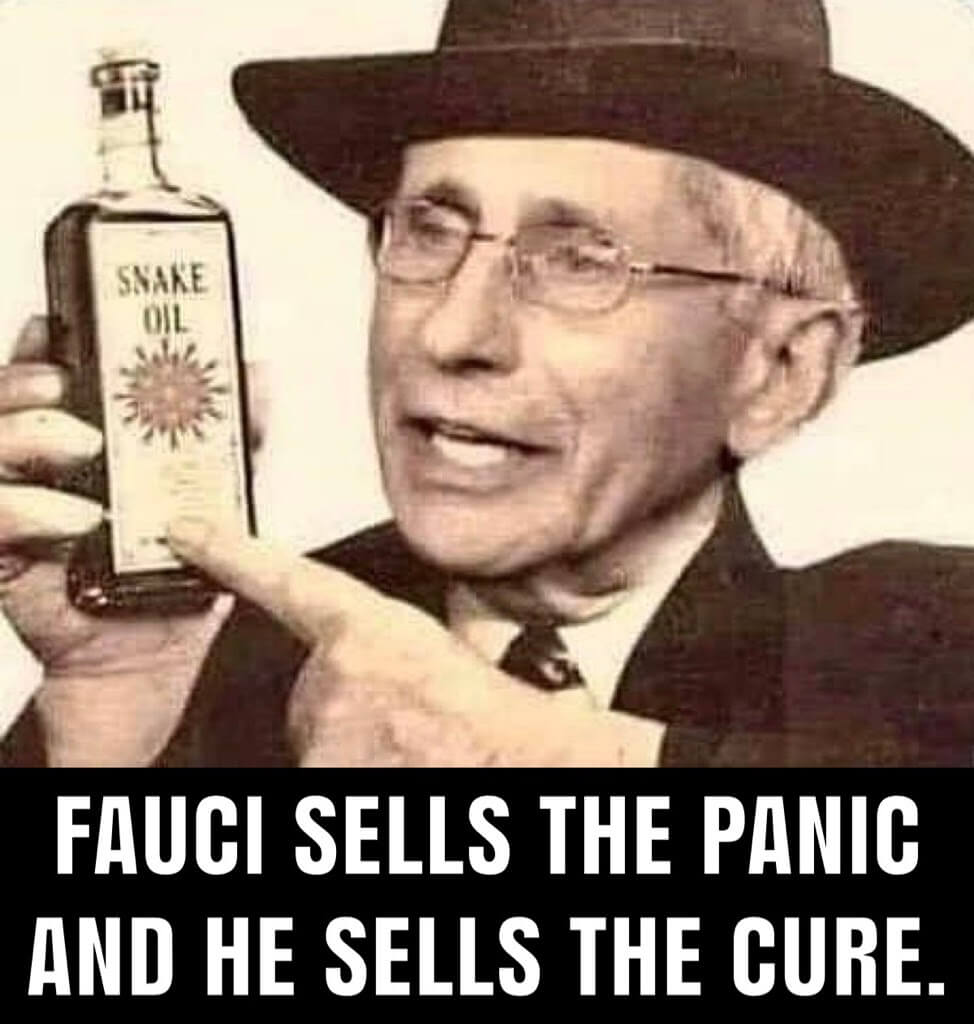 Questioning Necessity of COVID-19 vaccination in previously infected individuals.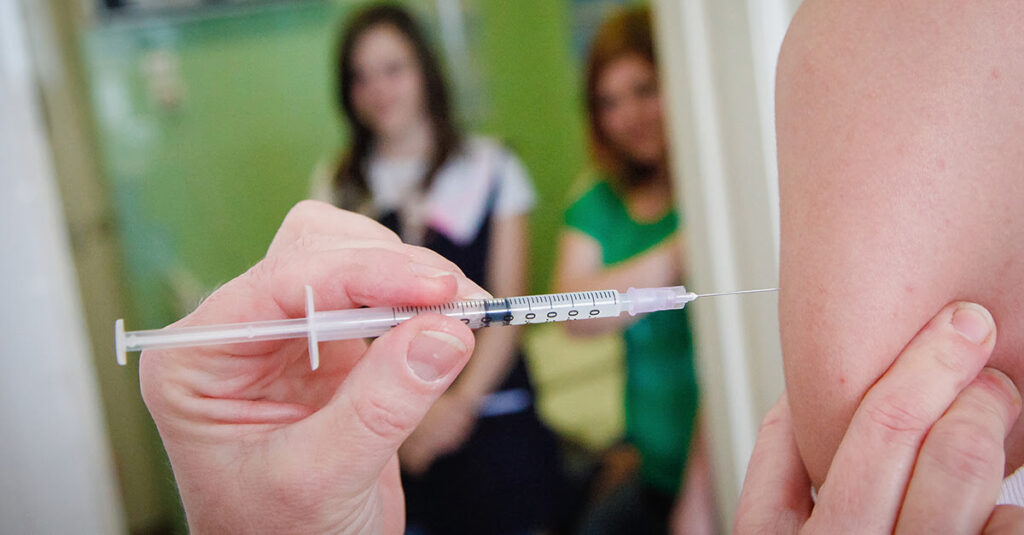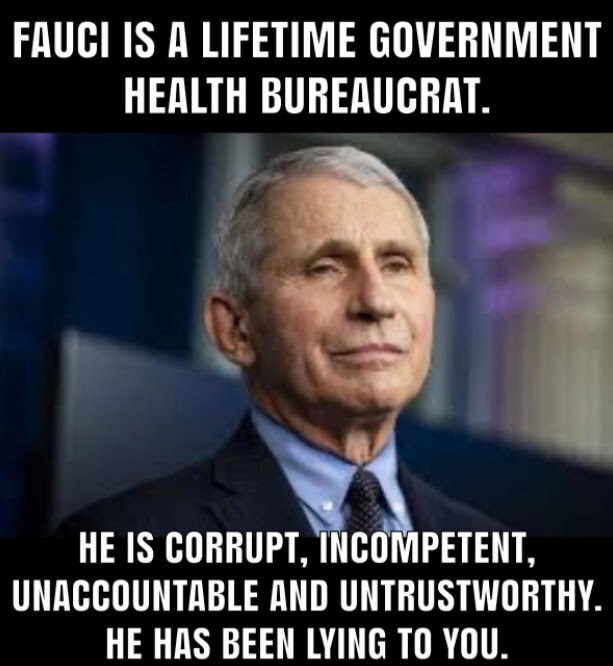 Fauci on the Hot Seat as Emails Reveal His Lies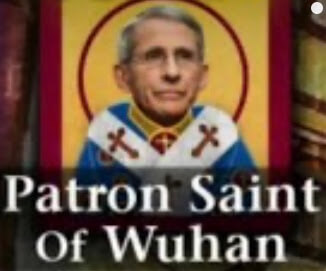 ANALYSIS: Covid vaccine deaths likely to strike 2 Democrats for every 1 Republican… Dems could lose tens of millions of voters before 2024 elections.
If you are interested in developing a personal relationship with God, then read the Four Spiritual Laws and learn how you can.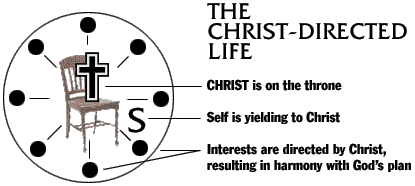 More Posts You Might Like: