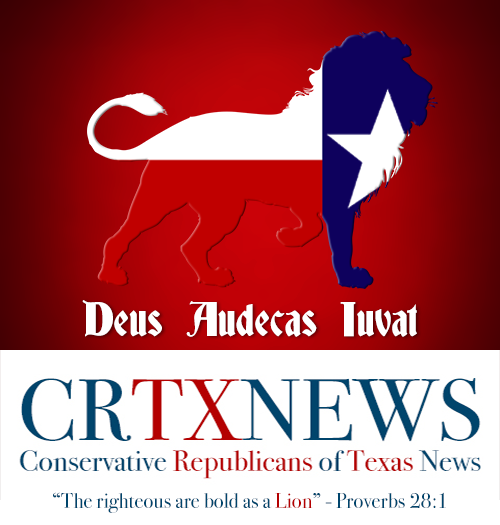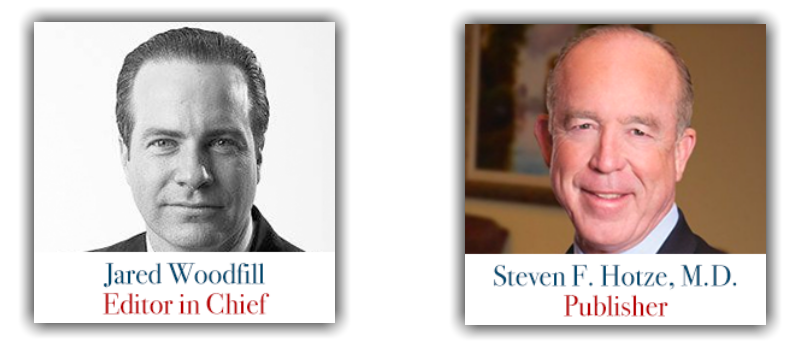 February 22, 2021 Edition
Dangers of COVID-19 Experimental Gene Therapy "Vaccine"
Just Say "No!"

Dr. Sherri Tenpenny Explains How the Depopulation mRNA Vaccine Will Start Working in 3-6 months
The Covid Vaccine is Preparing the World for a Mass Death Event
- Lee Merritt, M.D.
Can COVID-19 Revolutionize the Treatment of Viral Diseases? - American Association of Physicians and Surgeons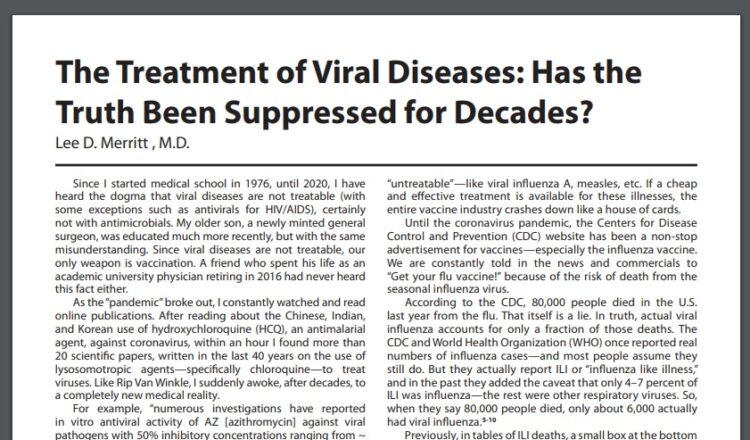 Proof That COVID-19 Was Planned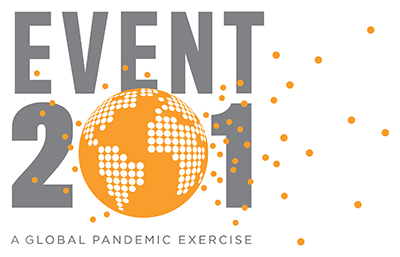 5 Causes of Stress, Low Energy, and Lack of Focus in Teens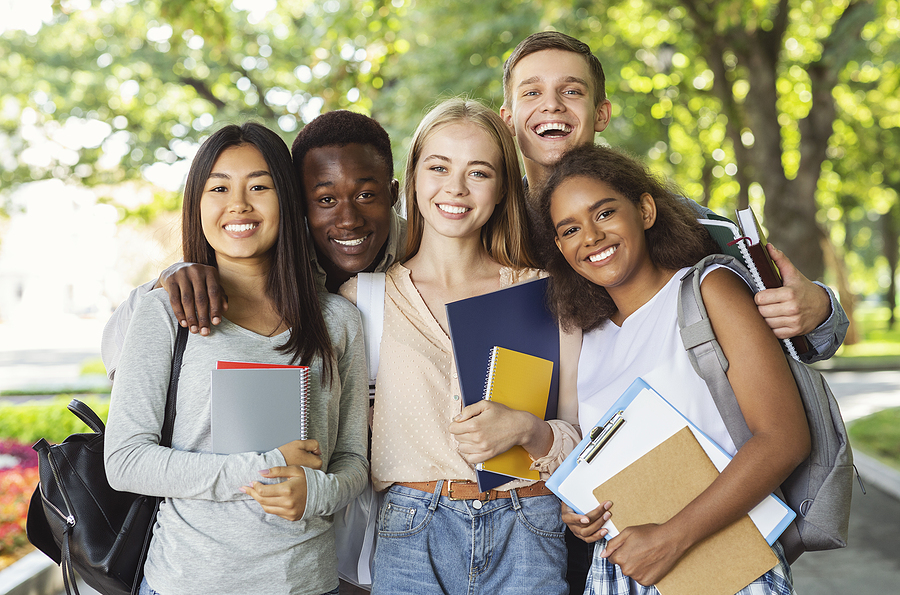 If you are interested in developing a personal relationship with God, then read the Four Spiritual Laws and learn how you can.