EXTRA! EXTRA! April 7th, 2021 Edition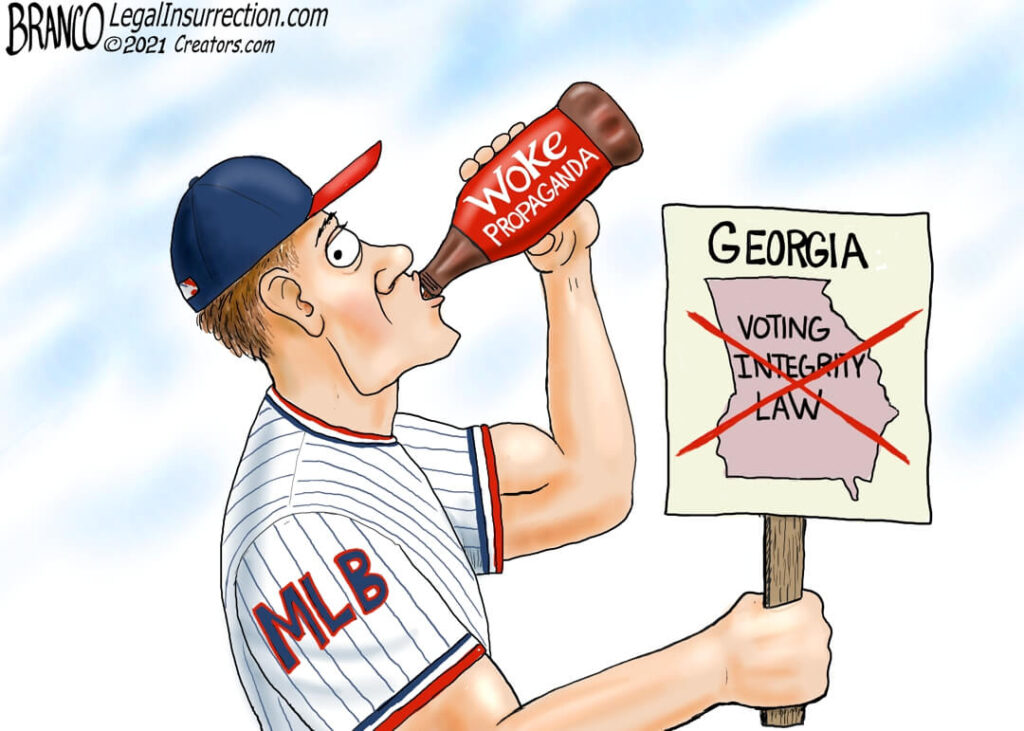 Election Protection: Stop Election Fraud Adopt a Biometric Voter Registration System
-Dr. Steven F. Hotze, M.D.
Contact Your Texas Legislatures and Tell Them To Support H.B. 3080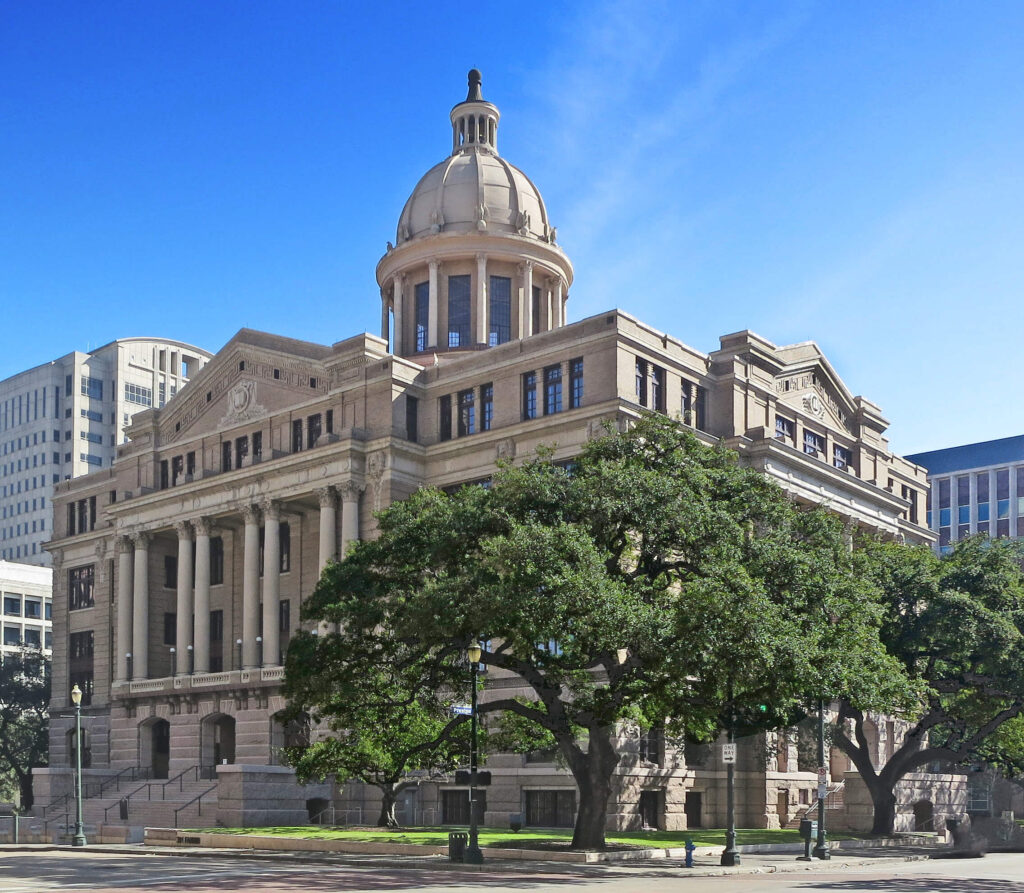 Biometric Voting Technology Explained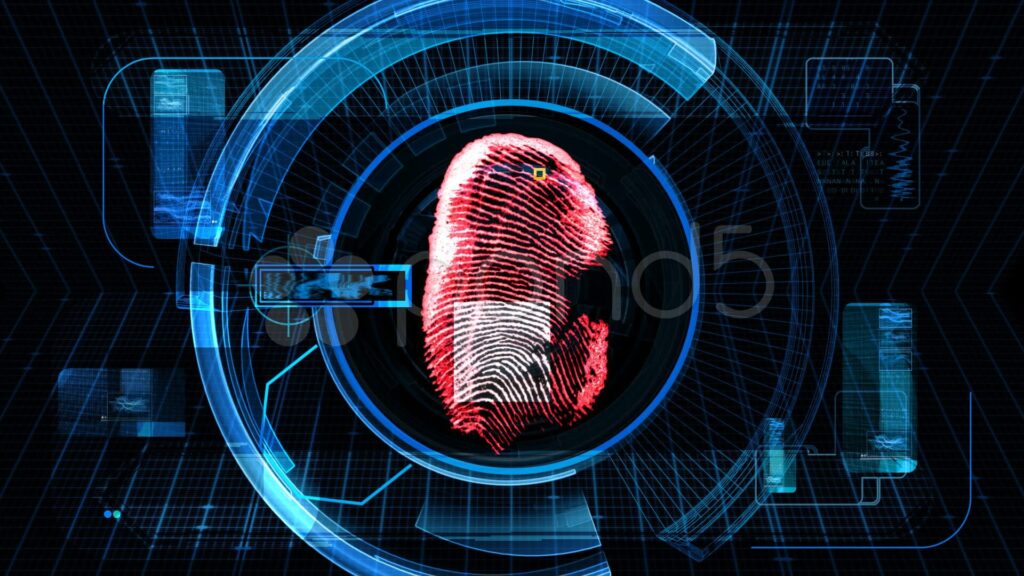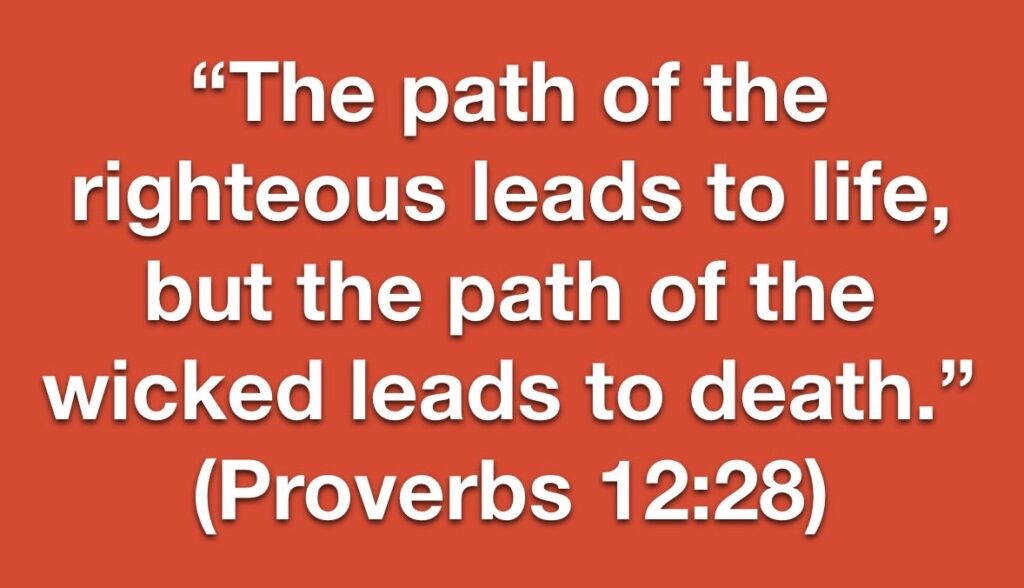 The Left's Strategy and Tactics To Transform America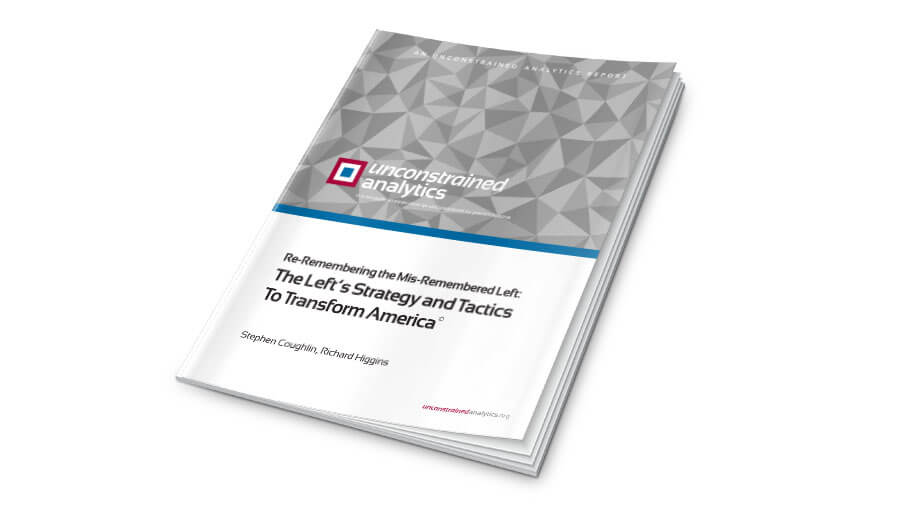 'Just Like The Communists': Pastor Who Kicked Police Out Of Church Has Choice Words For Lockdown Tyrants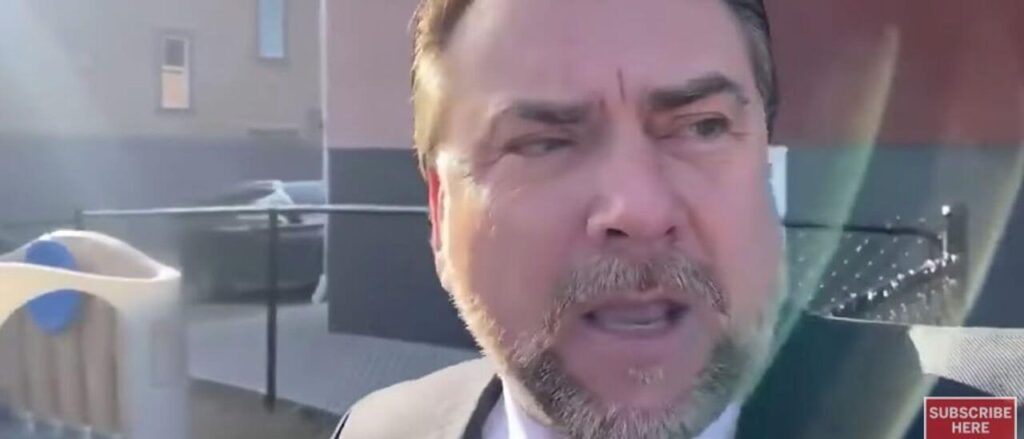 Vaccination Passports: The Cornerstone of a Totalitarian State; Ushering China's Social Credit System into America.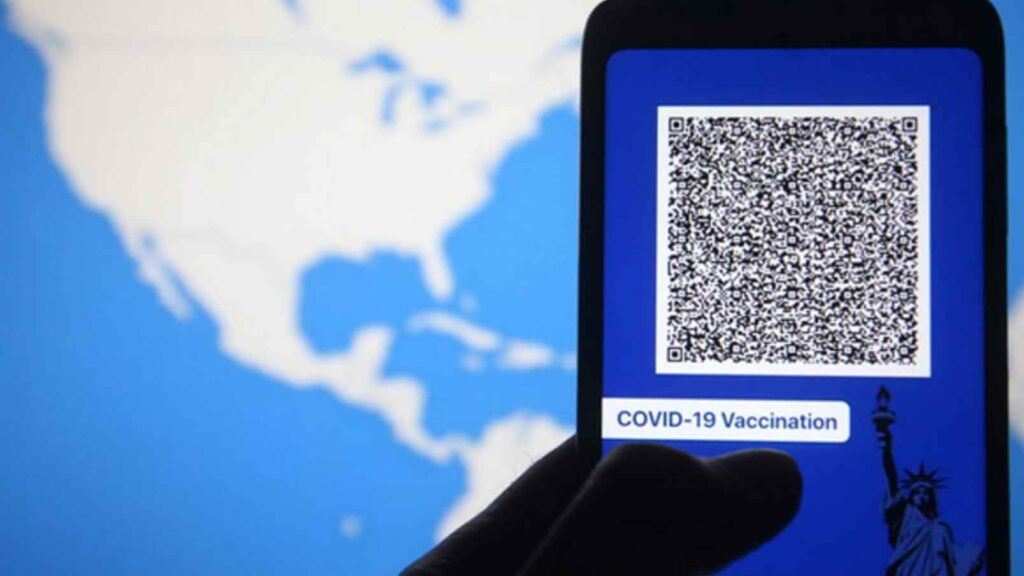 RON PAUL: "Vaccine Passports Might Be The Thing That Makes People Wake Up And Say Enough."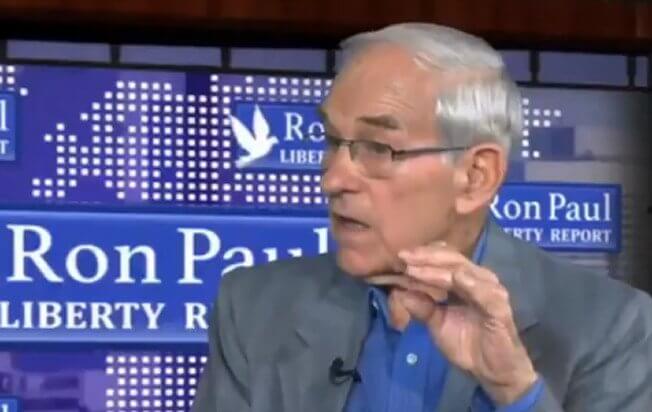 Abbott Signs Weak Executive Order That Doesn't Stop Businesses from Requiring Vaccine Passports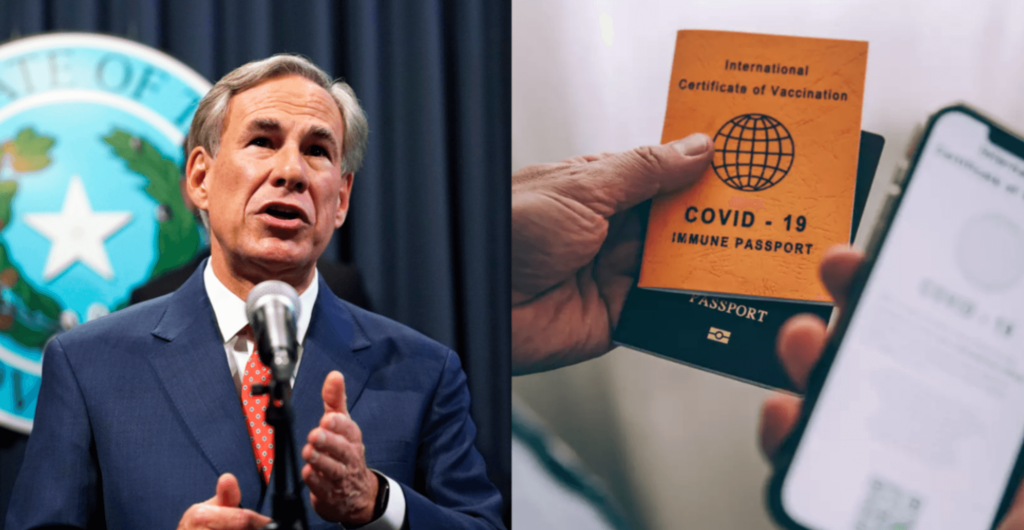 Get Ready for the Next Phase of the Cancel Culture: It will be the Most Diabolical Yet. White privilege is merely used as the pretext to get at the ultimate target, Christianity.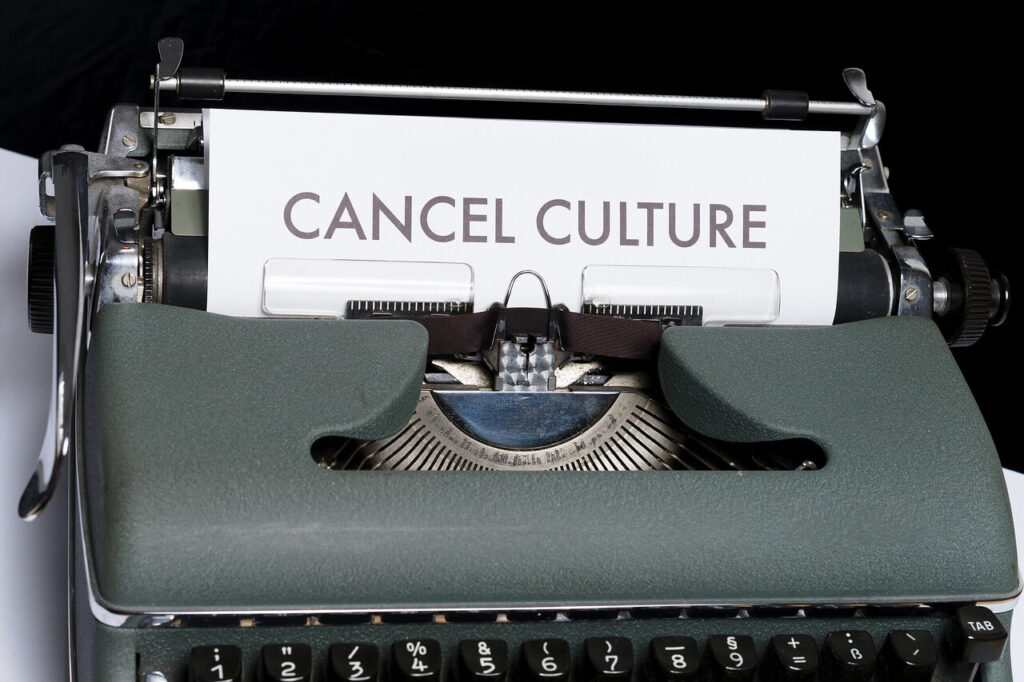 THE FACTS ABOUT PFIZER AND BIONTECH'S COVID-19 VACCINE FROM PFIZER WEBSITE
The Pfizer-BioNTech COVID-19 vaccine has not been approved or licensed by the U.S. Food and Drug Administration (FDA), but has been authorized for emergency use by FDA under an Emergency Use Authorization (EUA) to prevent Coronavirus Disease 2019 (COVID-19) for use in individuals 16 years of age and older. The emergency use of this product is only authorized for the duration of the declaration that circumstances exist justifying the authorization of emergency use of the medical product under Section 564(b)(1) of the FD&C Act unless the declaration is terminated or authorization revoked sooner.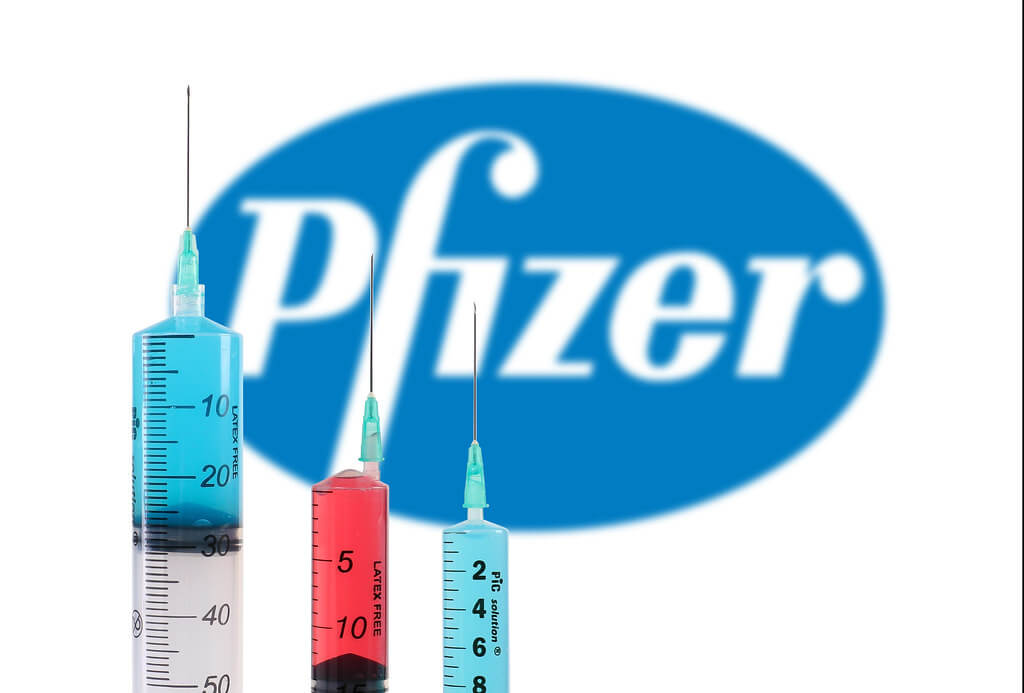 How to save the life of a family member who took the Covid-19 experimental gene modification injection
'It Can Be Confusing…I'm Not Really Quite Sure' – Fauci on Texas Covid Cases Dropping Despite Ignoring His Advice on Masks, Social Distancing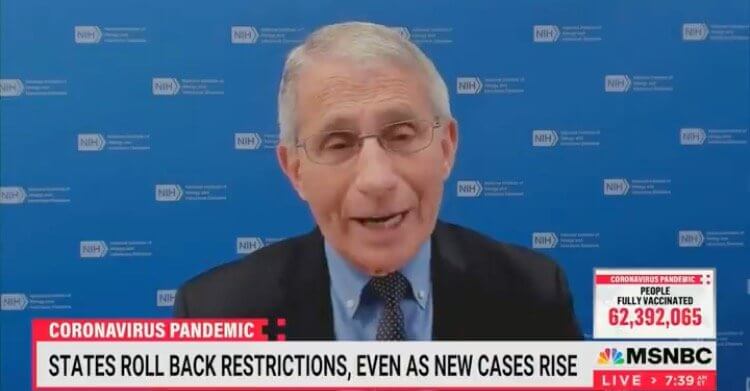 The Brain and Estrogen Dominance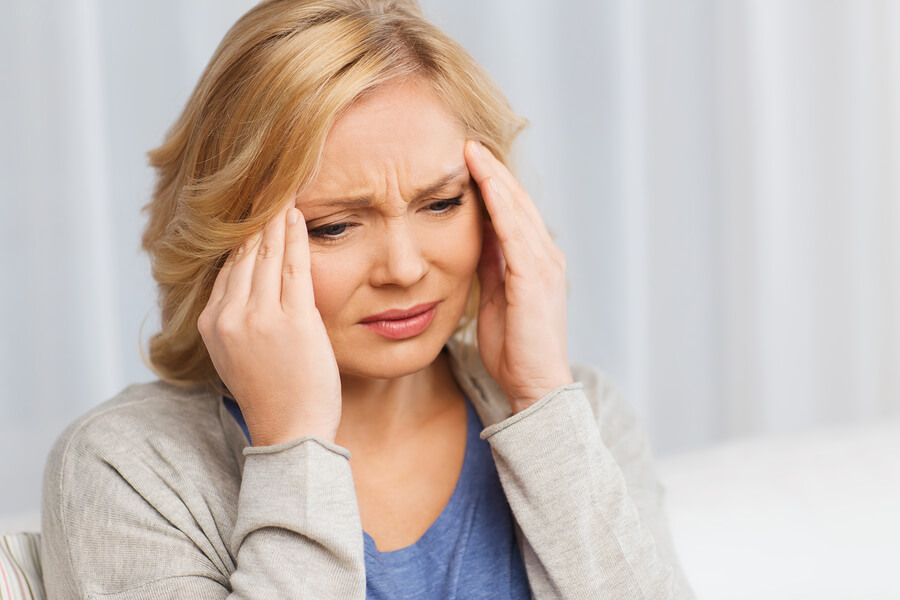 If you are interested in developing a personal relationship with God, then read the Four Spiritual Laws and learn how you can.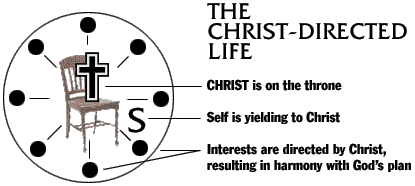 More Posts You Might Like: