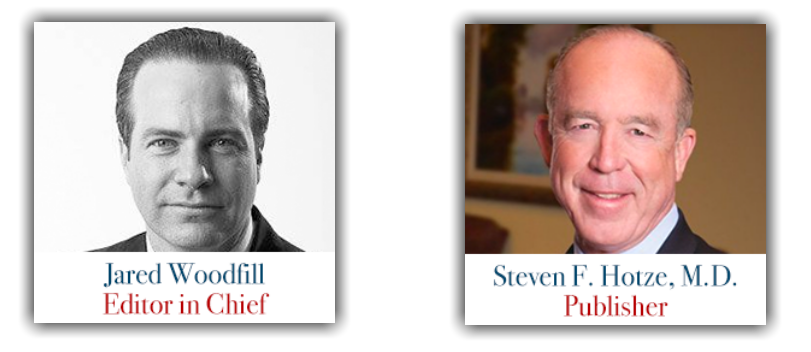 August 21st, 2021 Edition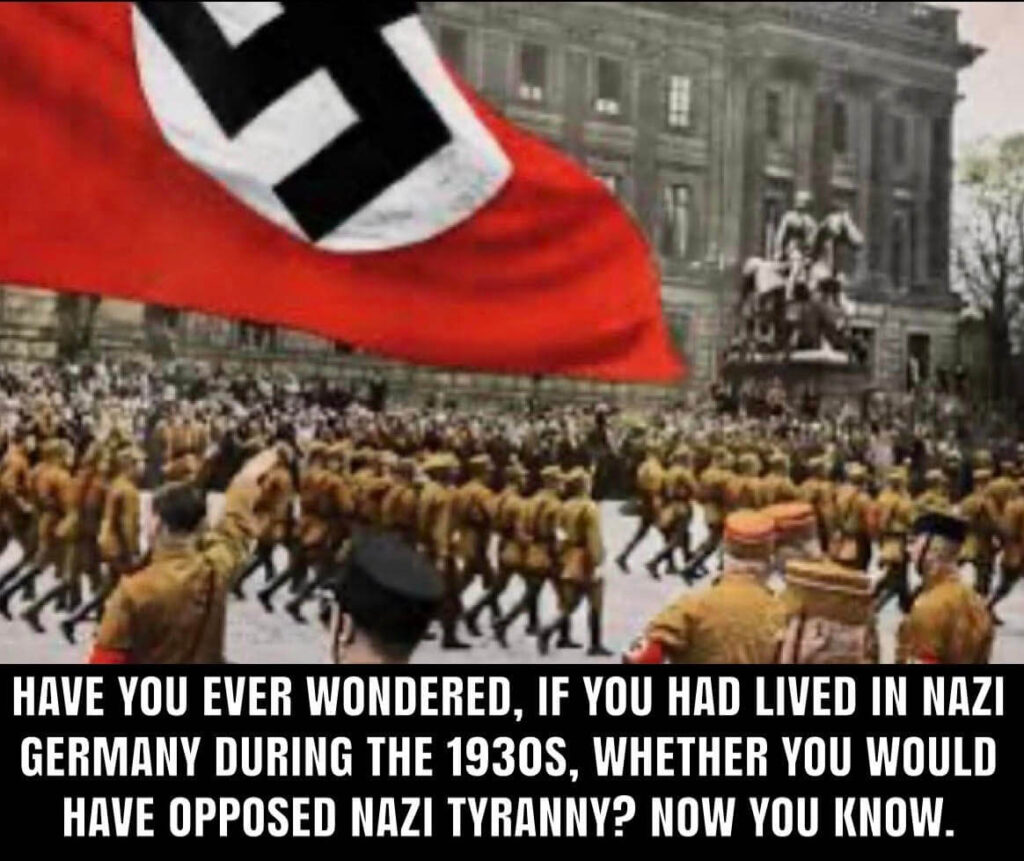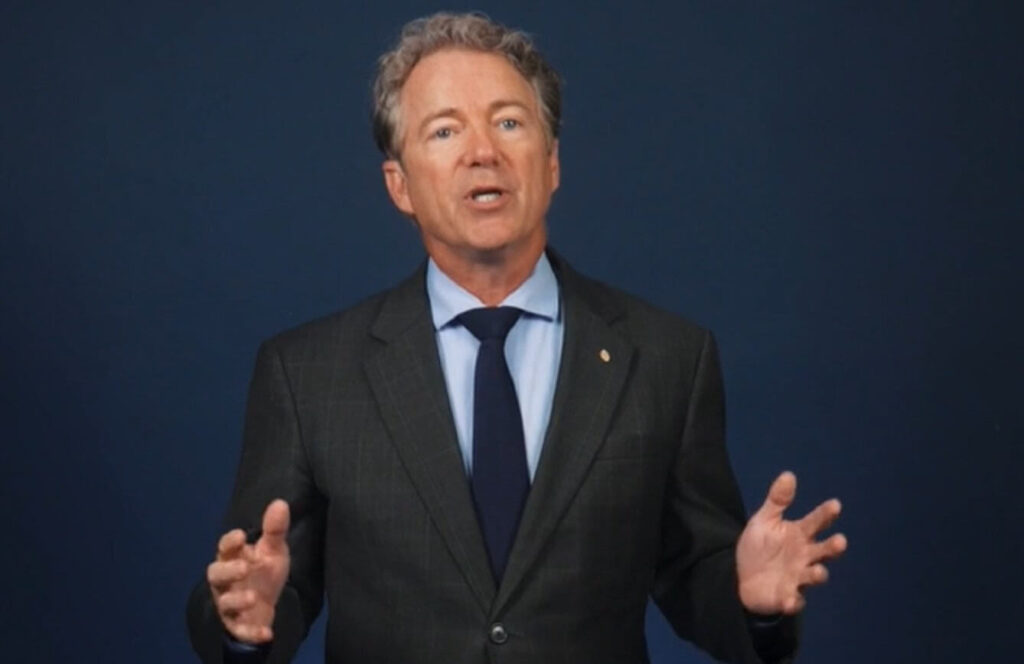 U.S. Sen. Rand Paul Says "They Can't Arrest All Of Us" As He Tells Americans To Resist Government Tyranny
Kentucky Republican Senator Rand Paul called on the people of the United States to resist orders from the Centers for Disease Control, telling them, "they can't arrest all of us."
Senator Paul has long been criticized for his staunch opposition to President Joe Biden and the Democrats' strict COVID-19 rules, and recently came out in opposition to the new mandates being proposed and implemented all over the country. He was also calling out plans to implement vaccine passport systems that could see America divided in two – between the vaccinated and the unvaccinated.
"It's time for us to resist," he said, before adding that the government simply cannot arrest everyone.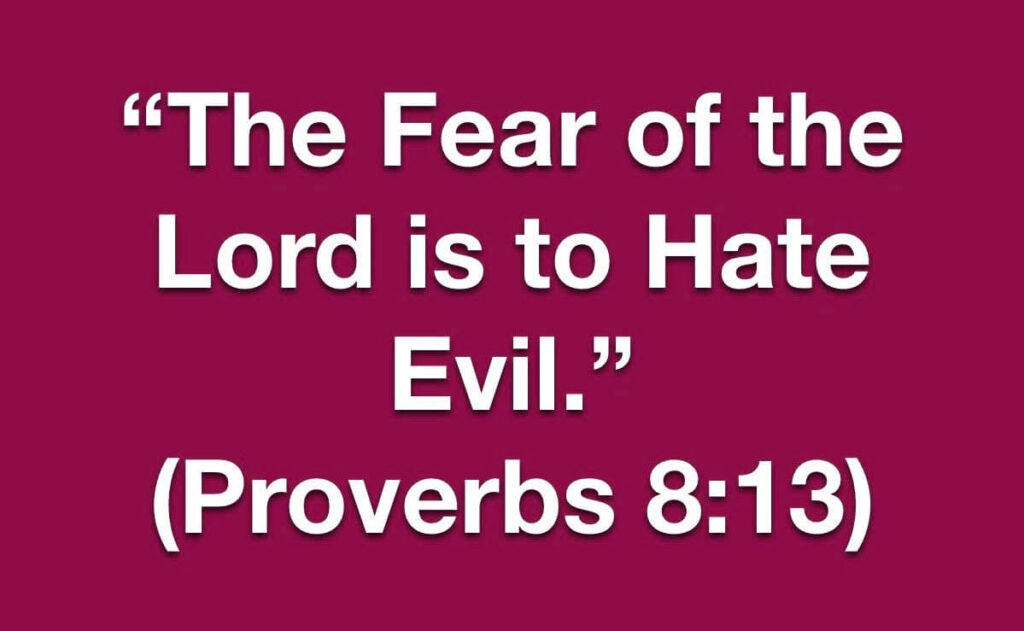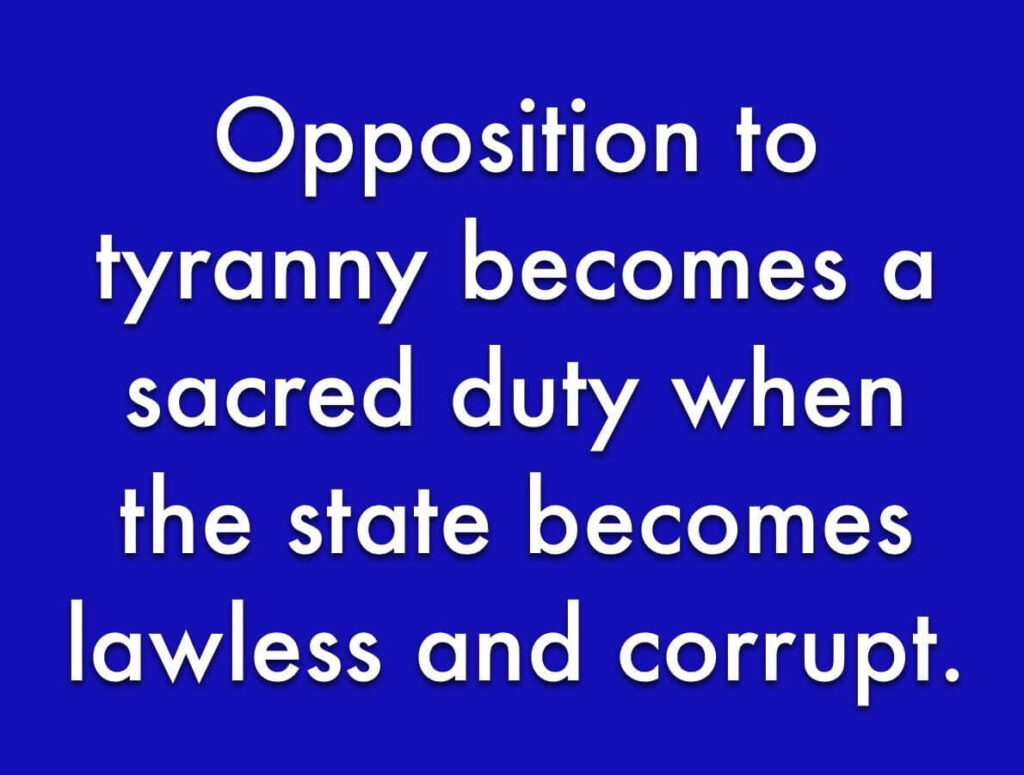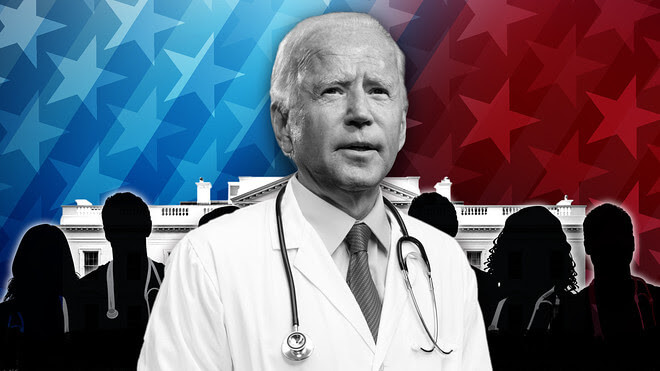 Biden Desperate as "Vaccine" Narrative Falls Apart Says Clif High
Clif High uses something he calls "Predictive Linguistics" and computer programs to sort through billions of bits of information on the Internet to predict future trends and events. High is an Internet data mining expert who has many well-documented correct predictions. His latest correct prediction was made last month here on USAWatchdog when he said the Biden door knocking campaign to harass people to take the CV19 injection would be "short lived" and "not to worry about it." Sure enough, the door knocking campaign unceremoniously stopped, and the Biden Administration has morphed this into the "get vaxed or get fired" campaign. What does High say now? "Again, this is short lived, and it is a propaganda campaign and not a legal move. They don't have the legal authority to do what they are trying to do. What they are attempting to do is scare as many of the herd past that point of hesitancy before the whole thing is shut down," says Clif High.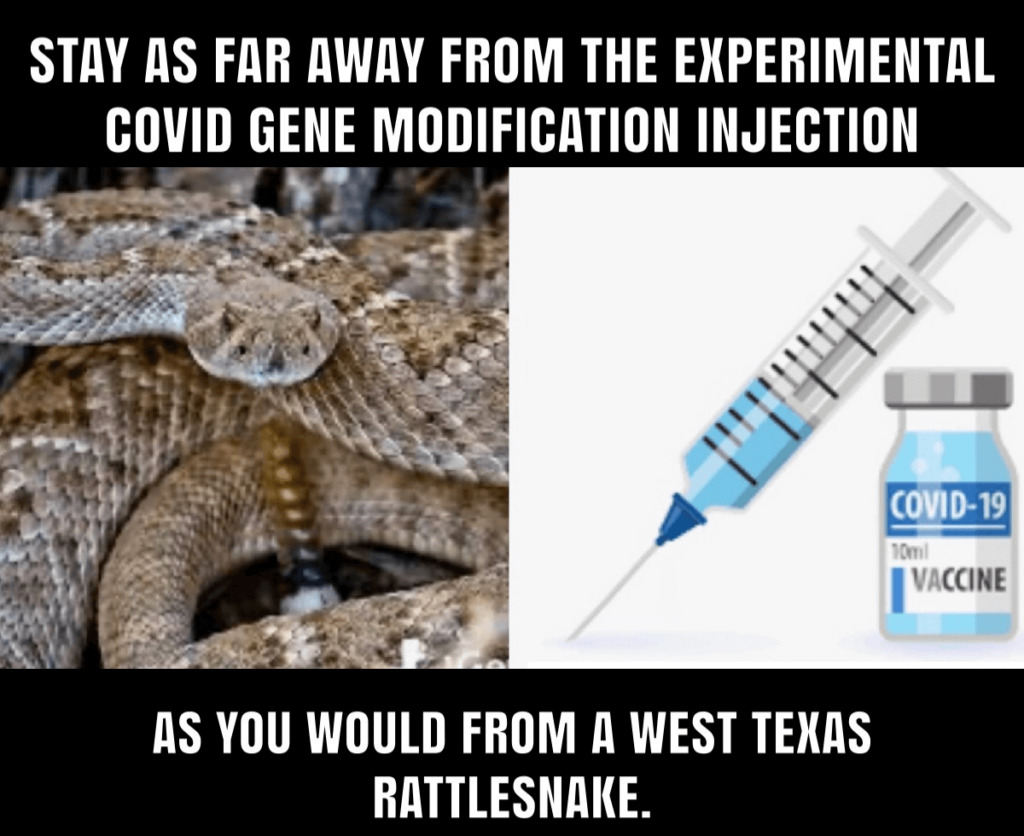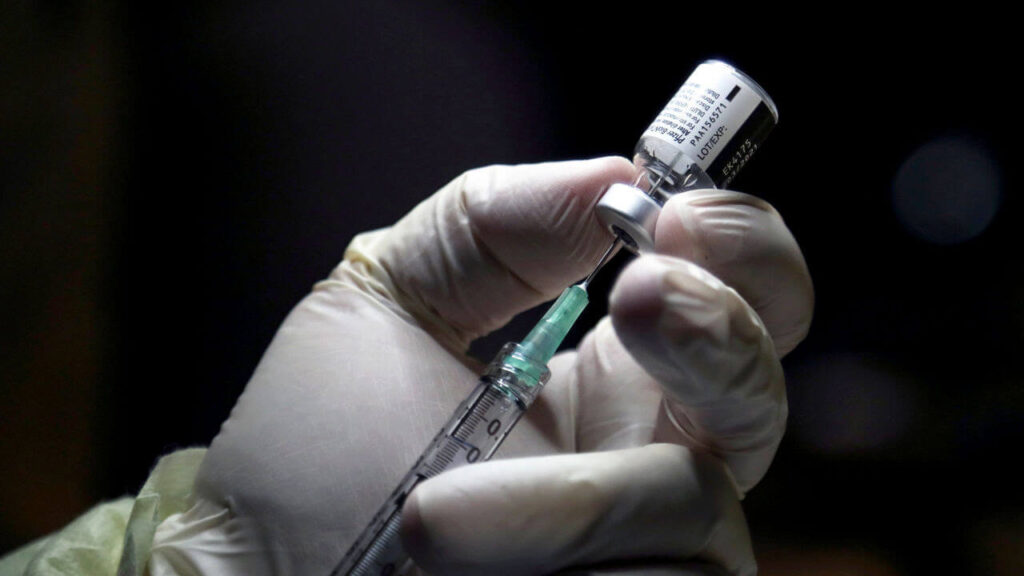 Vaccinated Americans are Being Hospitalized for COVID and Dying
The U.S. Centers for Disease Control and Prevention (CDC) has confirmed that the experimental biologics, which were developed to prevent serious complications of COVID-19 disease caused by the SARS-CoV-2 virus, do not prevent infection with and transmission of the virus to other people. In an interview with CNN on Aug. 5, 2021, CDC director Rochelle Walensky, MD, addressed the Delta variant and said that the biologics "continue to work well for Delta, with regard to severe illness and death–they prevent it. But what they can't do anymore is prevent transmission."
In a press statement released by the CDC on July 30, Dr. Walensky said that new data from her agency showed that "Delta infection resulted in similarly high SARS-CoV-2 viral loads in vaccinated and unvaccinated people" and that these high viral loads "suggest an increased risk of transmission and raised concern that, unlike with other variants, vaccinated people infected with Delta can transmit the virus.
Shocking New Study Reveals Covid 'Vaccines' Do Permanent Damage to 62% of Recipients
We've seen numerous studies and tons of data showing how the Covid-19 "vaccines" cause immediate adverse reactions, including death. But the long-term damage is much wider spread than anyone else is reporting.
Did you know the Moderna Covid-19 "vaccine' contains 40 trillion mRNA molecules in each injection? How about the fact that only a quarter of those mRNA molecules remain in the recipient's arm with the rest being transported to other parts of the body, including vulnerable areas like the brain, heart, and lungs? Neither of these facts have been shared by Big Pharma, though they're well aware of them. 
CDC Director: 'Concerning Evidence' Shows COVID-19 Vaccine Effectiveness 'Waning' Against Delta Variant
Dr. Rochelle Walensky, the head of the Centers for Disease Control and Prevention (CDC), said that three new COVID-19 studies show that the efficacy of the vaccines has dropped among individuals who received their shots early on in the pandemic.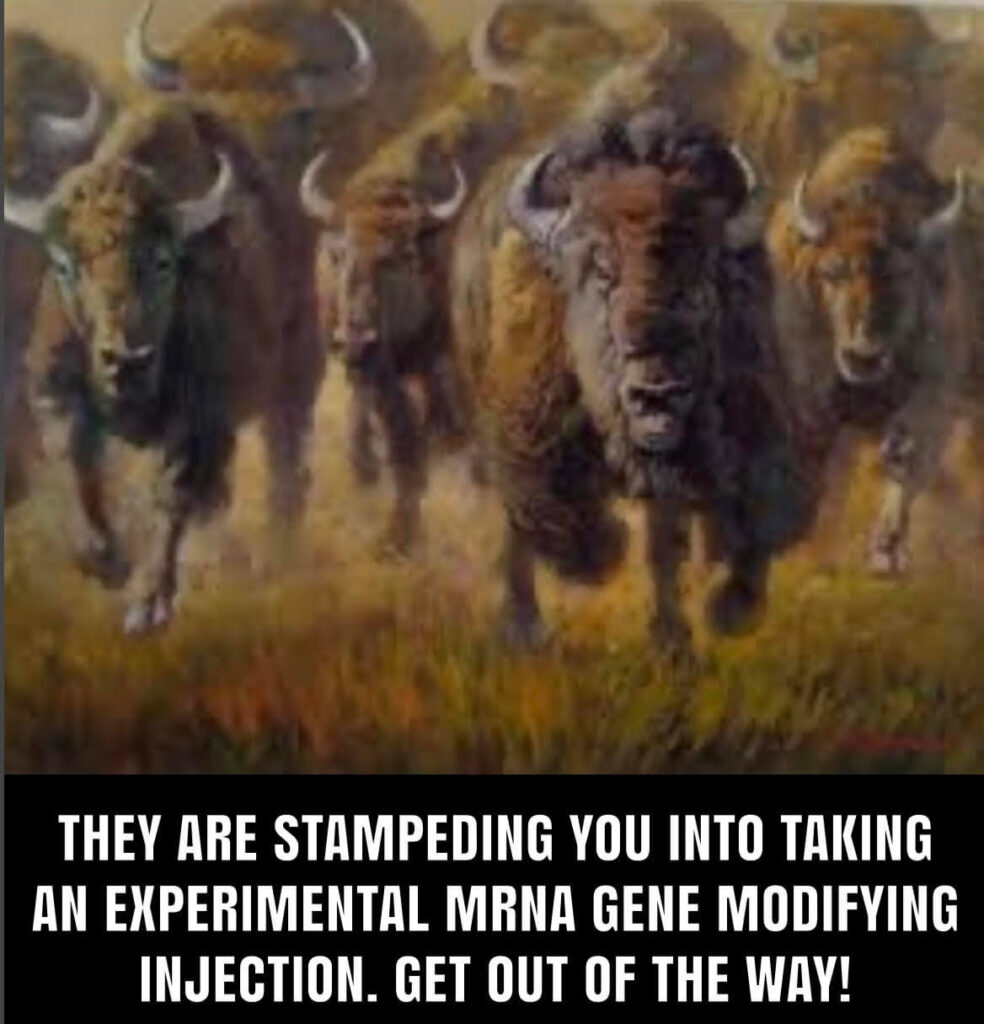 They Killed People for Vaccine Profits
International award winning journalist and former Assistant Treasury Secretary Dr. Paul Craig Roberts says the evidence is clear Covid vaccines are not safe and effective. Dr. Roberts says, "So, why the push for overriding everyone's civil rights to vaccinate when you have information it doesn't protect. It doesn't reduce infections, and we have all these cases of illnesses caused by the vaccine. We also see Biden saying, quick, let's give it full approval. Why do they want to give it full approval? If they have to admit there are cures after all, they have to stop using the vaccine. This will affect the profits. This will affect all the inflated stock prices of the vaccine companies. They will all collapse. . . . So, they are protecting the investment in the Covid deception."
Roberts also points out, "We have a government pushing forward with a policy that Pfizer's own internal documents show it is 120% erroneous.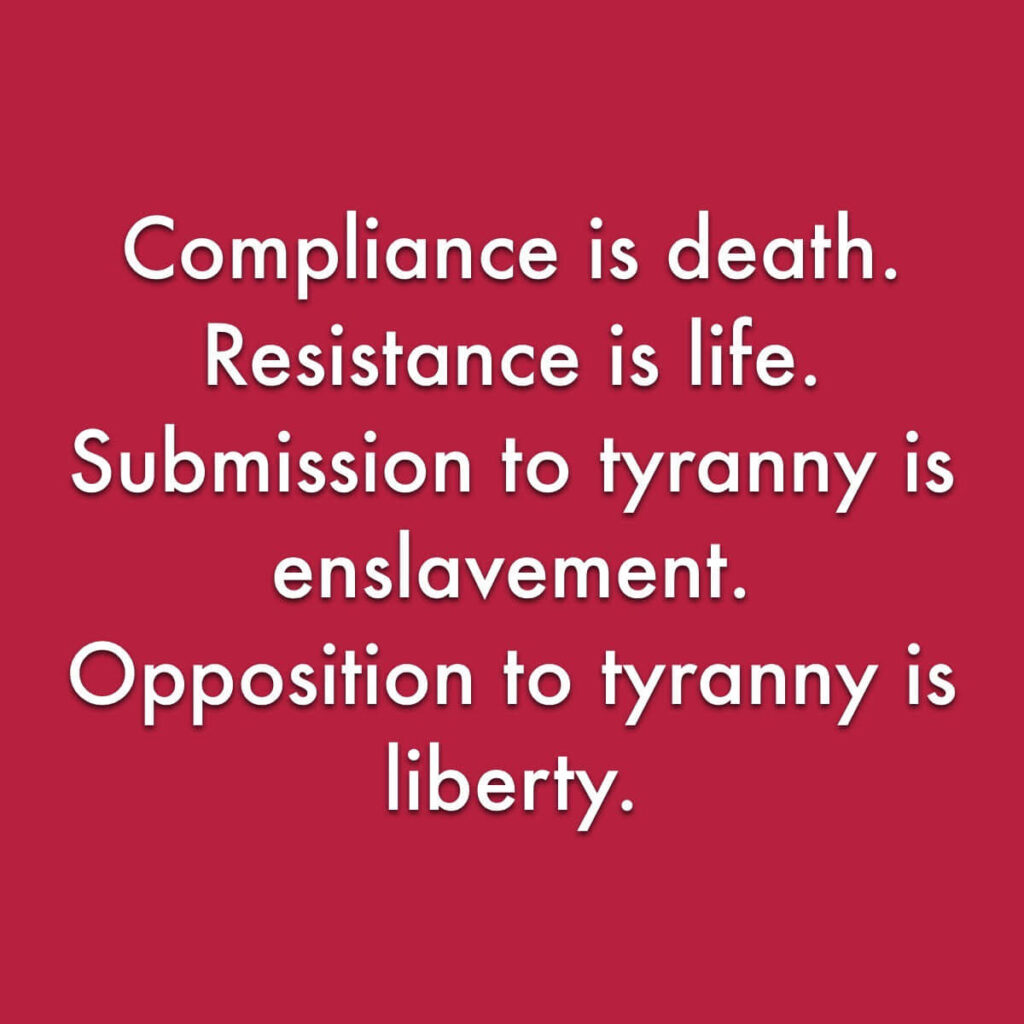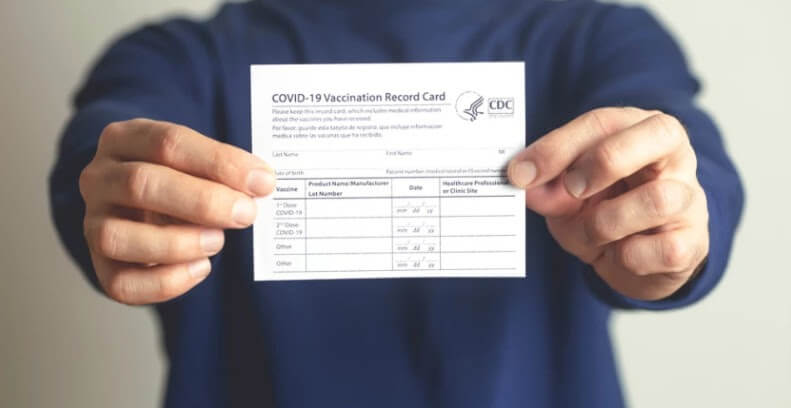 Companies are adopting COVID vaccine mandates for employees. So why aren't all vaccine makers?
Only two of the three makers of COVID-19 vaccines approved for use in the U.S. require their own employees to get the shot or be tested weekly.
Moderna is the outlier. The Cambridge, Massachusetts, company, which supplies 41% of the nation's vaccine, has no vaccination mandate.
"We have safety and testing protocols in place, but no such requirement at this time," Moderna spokesperson Ray Jordan said in an email.
Johnson & Johnson announced Monday that it would require all its employees and contractors be vaccinated against COVID-19.
Biden administration not mandating COVID vaccines for White House staff, Psaki says
The Biden administration is not mandating COVID-19 vaccines for White House staff, press secretary Jen Psaki said Friday.
During the White House press briefing Thursday, Psaki suggested that every White House official had been offered a COVID-19 vaccine, but clarified Friday that the White House was not requiring officials to be vaccinated.
"No, we have not mandated it," Psaki responded, after being asked whether the administration was mandating White House staff receive a coronavirus vaccine.
Psaki did not provide a specific number of how many White House officials have been vaccinated against the novel coronavirus, but said that they are able to track the number of individuals on the president's staff because "they are vaccinated here in the White House medical unit."
Joe Biden is a Puppet of the Illuminati to Bring About a New World Order
San Diego County board meeting is hijacked by anti-vaxxers who accuse members of 'crimes against humanity' and being Nazis for debating mask and vaccine mandates
Message from Army Veteran: "BE PREPARED ~ START TODAY, STOCKPILE FOOD, WATER, FIREARMS AND AMMO"
If you are interested in developing a personal relationship with God, then read the Four Spiritual Laws and learn how you can.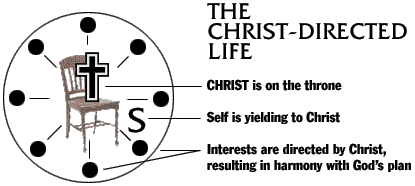 More Posts You Might Like: