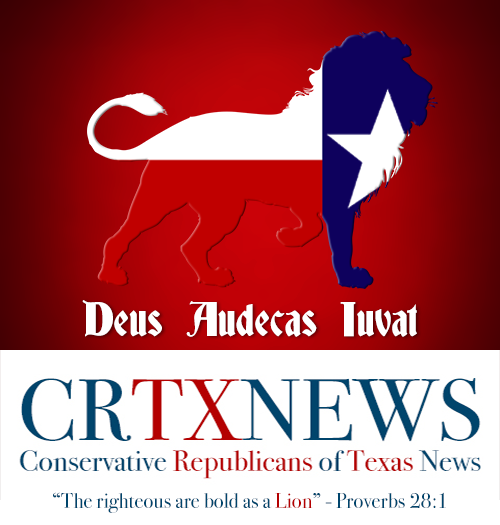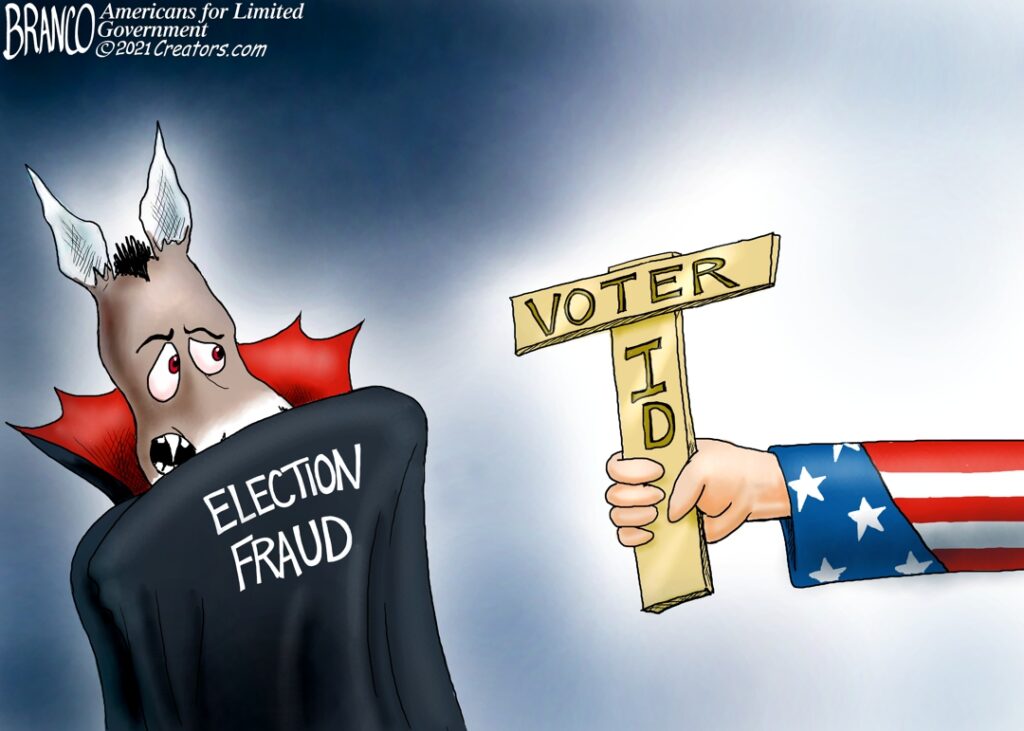 Powerful Testimony at Texas House Committee Hearing Proves Massive Voter Fraud in Houston-Harris County
The Communist Democrats have been claiming that there is no such thing as voter fraud and that all elections are conducted by them with purity of heart and complete integrity, even as their noses grow. Well, the Dems were outed by the testimony of members of the black community in Texas and by vote fraud analyst, Colleen Vera. Harris County Commissioner Rodney Ellis, Sen. Boris Miles, Congresswoman Sheila Jackson Lee and Mayor Sylvester Turner have been named as perpetrators of massive vote fraud in Houston and Harris County through ballot harvesting, which is a felony offense. These testimonies exposed the Democrats as using ballot by mail schemes to steal elections not only in general elections, but also in their own primaries. You will be startled and amazed at the boldness of these Patriots' testimonies.
-Dr. Steven F. Hotze, M.D.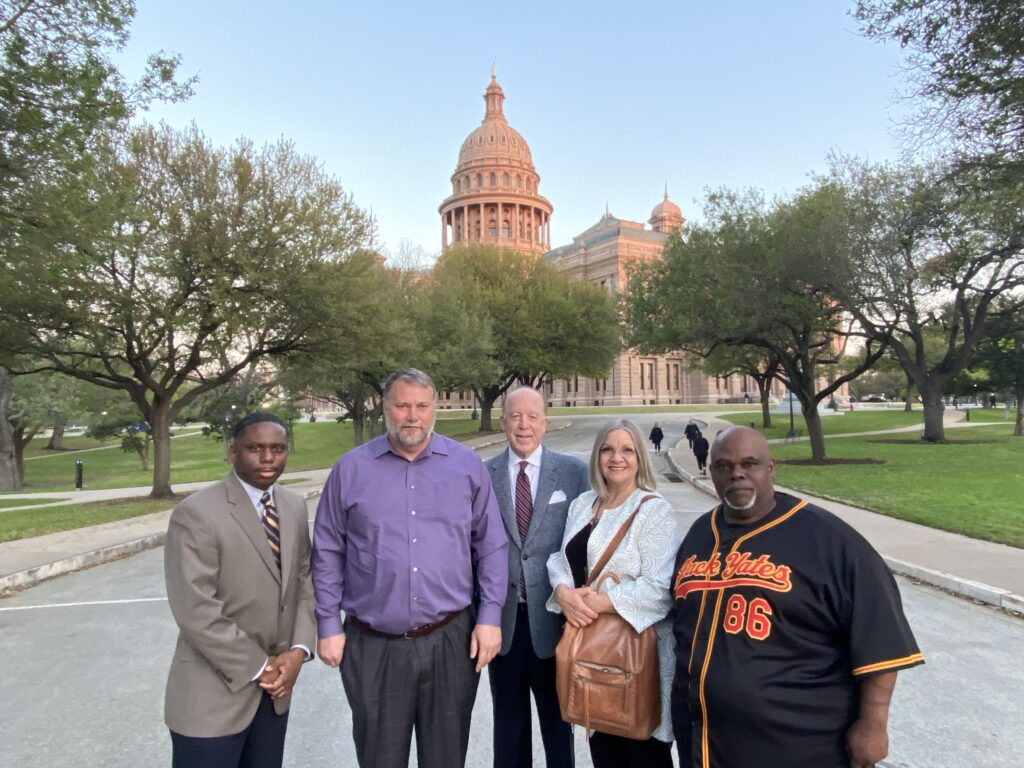 Aubrey Taylor, Chuck Marler, Dr. Steve Hotze, Former Rep. Molly White, Gerry Wayne Monroe
Powerful Testimony at Texas House Committee Hearing Proves Massive Voter Fraud in Houston-Harris County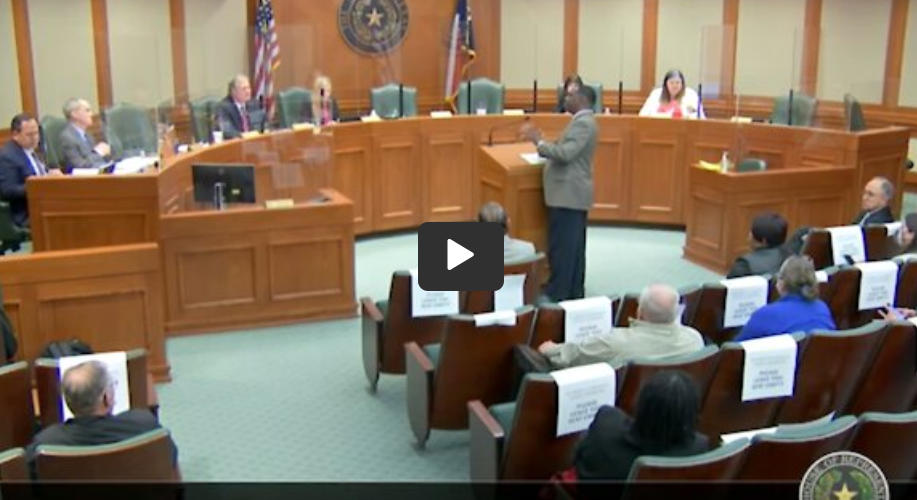 Forensic Proof of Vote Harvesting in Harris County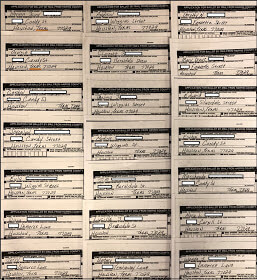 Canadian Pastor Berates Police for Interrupting Church Service During Holy Week and Demands That They Leave. They Leave the Church with Their Tails Between Their Legs. Every Pastor Should Demonstrate the Courage and Resoluteness of this Pastor.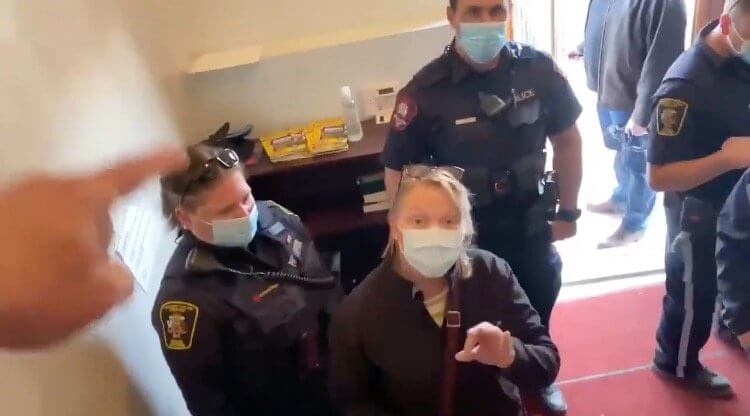 US Congress H.R. 5 is a dangerous bill that if past will result in the following:
1. CRIMINALIZE CHRISTIANITY
2. BETRAY WOMEN
3. HARM CHILDREN
• YOU could no longer operate YOUR BUSINESS according to your religious beliefs.
• HR 5 threatens parental rights to guide gender-confused children and would force counselors to push children to embrace a biological lie.
• HR 5 would ban religious adoption and foster care agencies that refuse to abandon Biblical teachings.
• It would remove the protections of the Religious Freedom Restoration Act to protect our deeply held religious beliefs.
• HR 5 would force both federal and private employers to lie and call a biological man dressed as a woman "she" and "her" or face penalties & costly lawsuits.
• HR 5 would undo Title IX of the Civil Rights Act, which guaranteed women equal educational and athletic opportunities.
Transgender Days at the Whitehouse
"You can't make this up."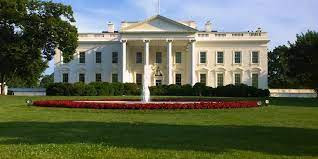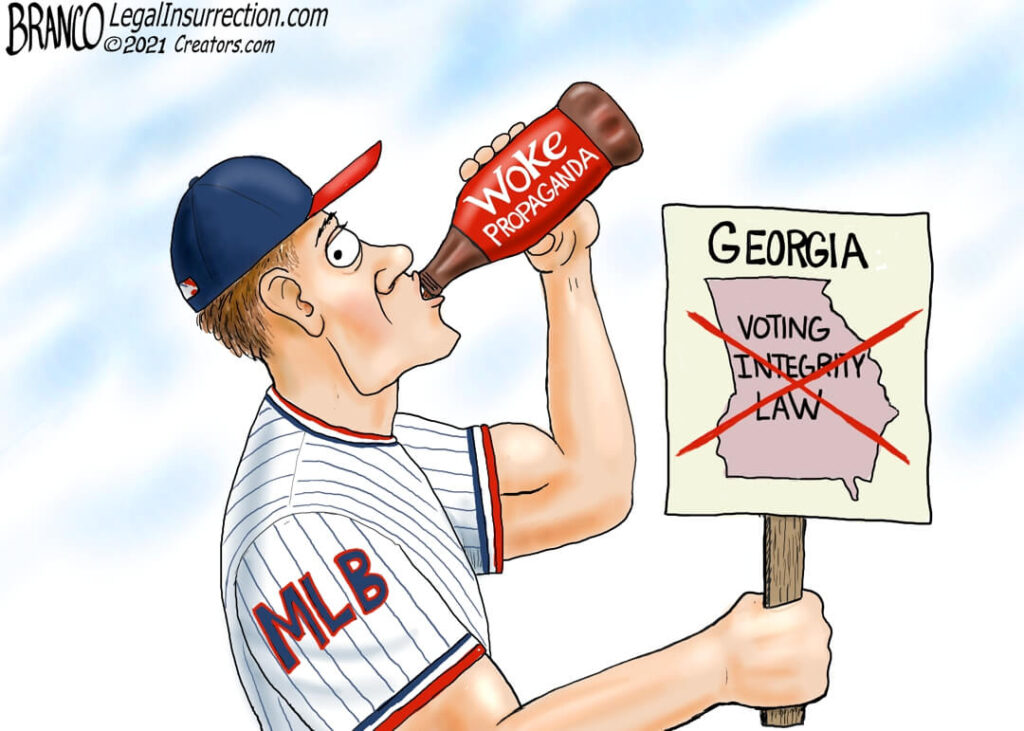 President Trump Releases Statement: Boycott Baseball and All Companies Interfering with Fair and Free Elections – Are You Listening Coke and Delta?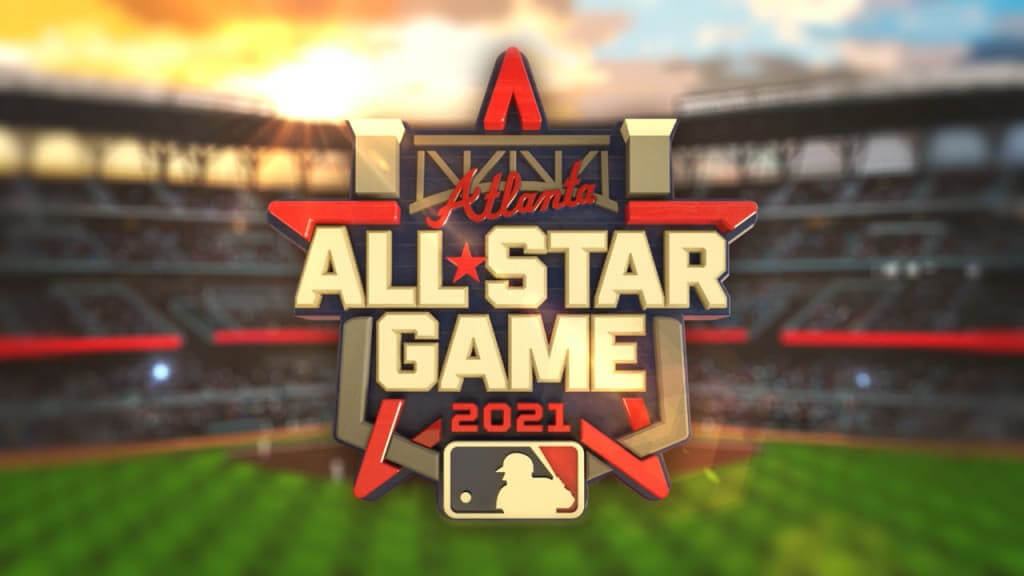 Letter Sen. Marco Rubio sent to Major League Baseball Commissioner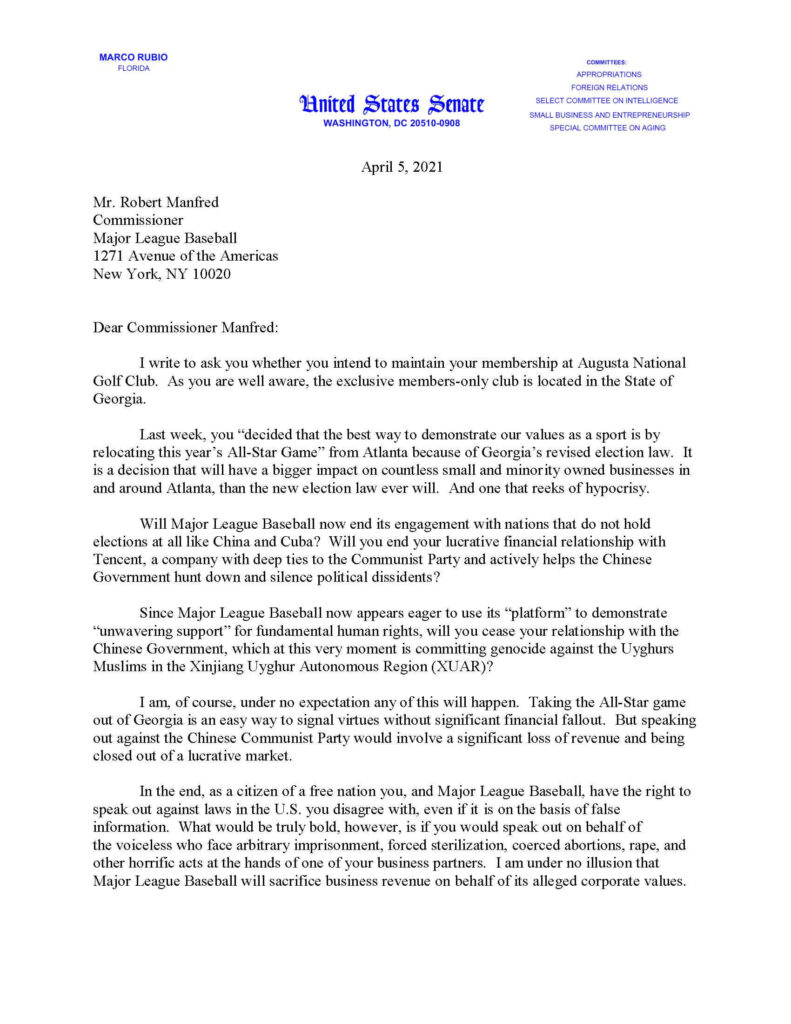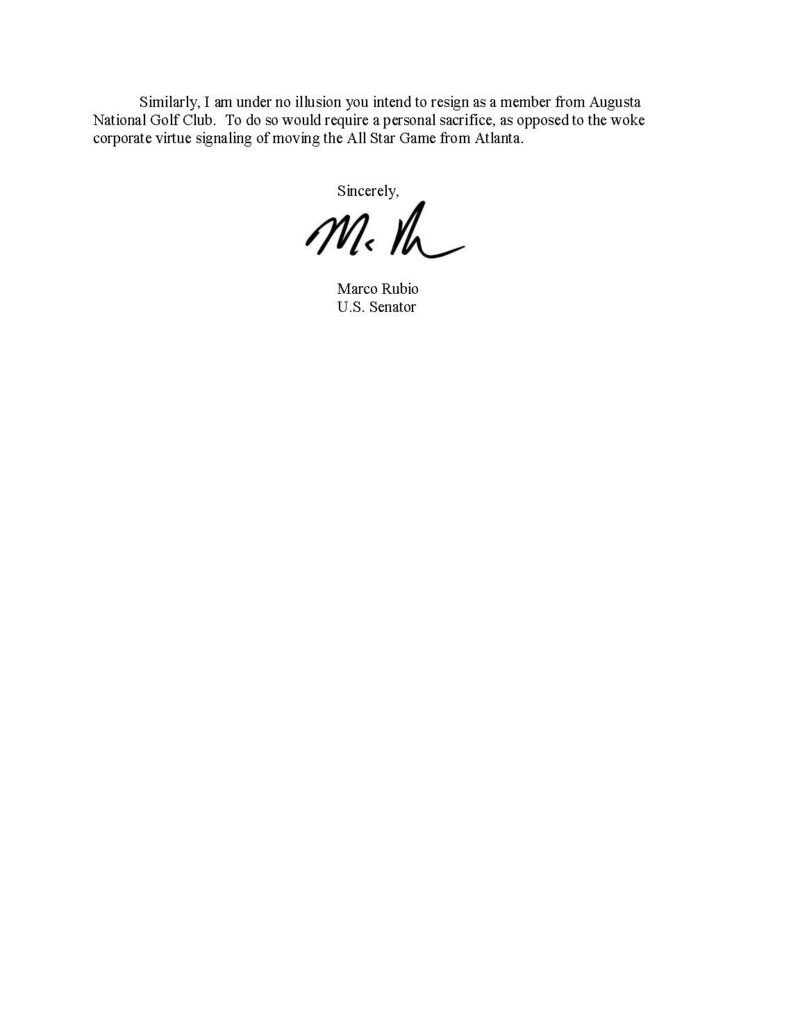 How to be a Woke White Person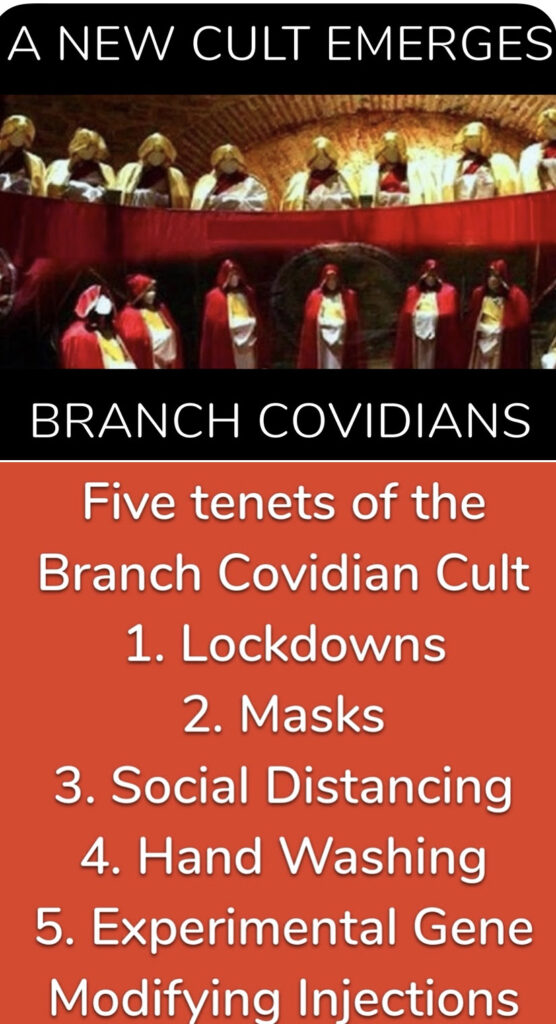 Award winning virologist, Dr. Sucharit Bhakdi, explains why the COVID-19 experimental gene modification injection is the most dangerous medical experiment ever perpetrated in human history.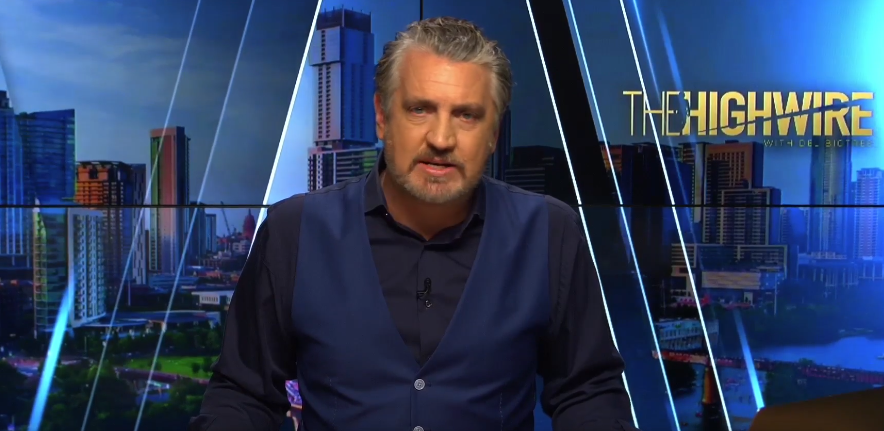 Do Mandatory Masks and Vaccines Break the 10 Points of the Nuremburg Code?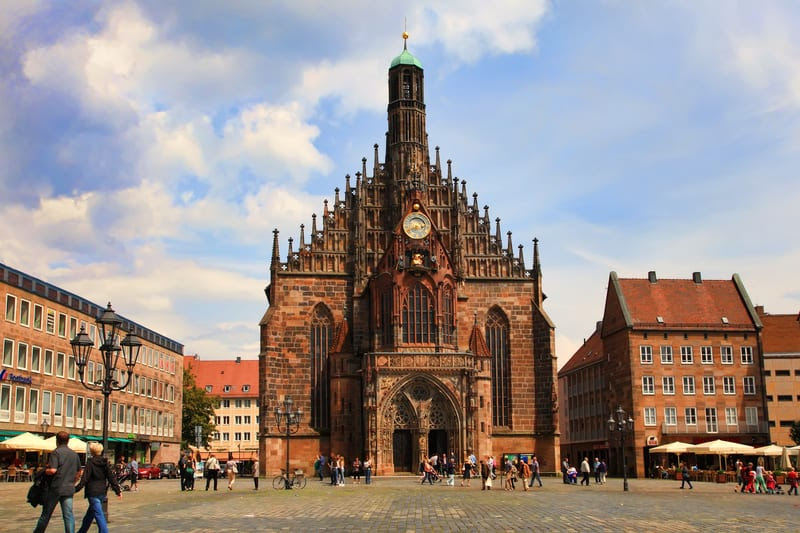 Florida governor Ron DeSantis Signs Executive Order Banning Vaccine Passports, Says Would Create 'Two Classes Of Citizens' (DeSantis has been a bold leader and would make a great President.)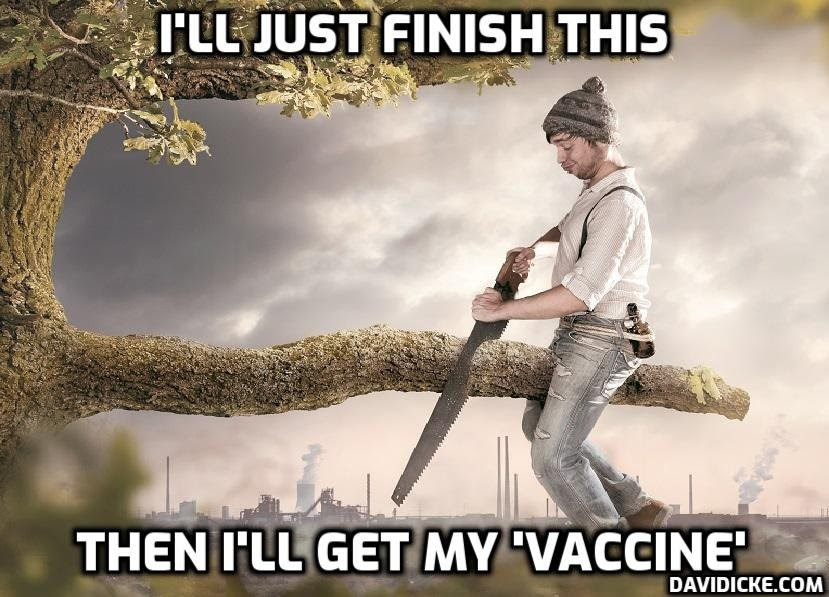 Lies, Damned Lies and Health Statistics – the Deadly Danger of False Positives - Dr. Michael Yeadon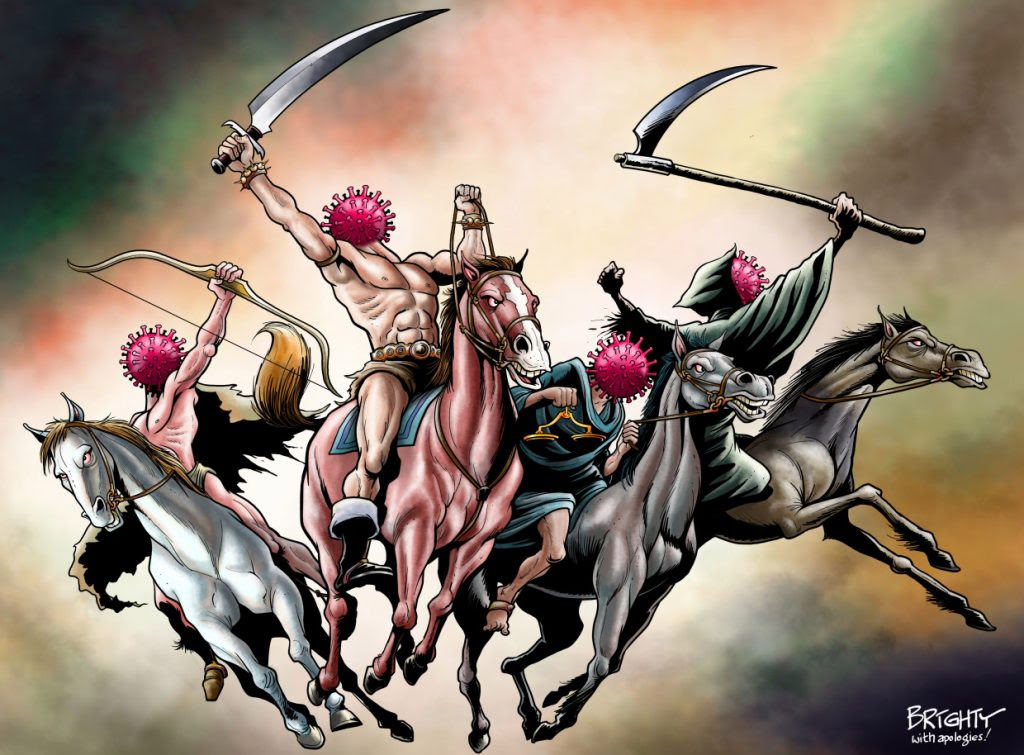 The Coronavirus Was Patented by the Center for Disease Control (CDC) in 2003. This was a plandemic.
MEN: 5 WAYS LOW TESTOSTERONE AFFECTS YOUR BRAIN
If you are interested in developing a personal relationship with God, then read the Four Spiritual Laws and learn how you can.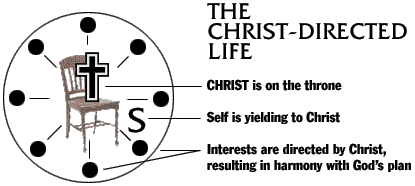 More Posts You Might Like: